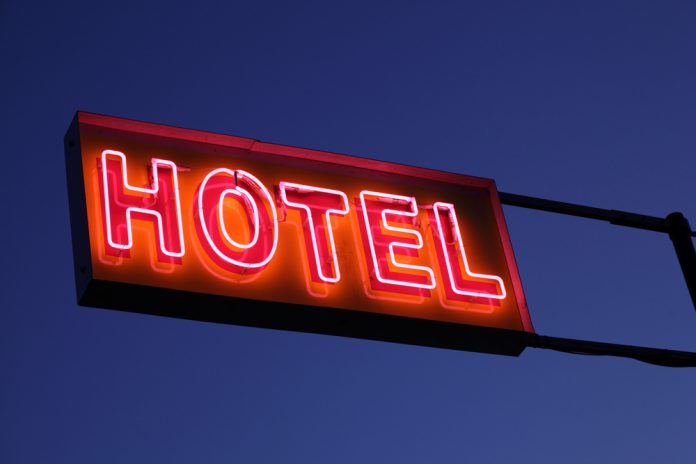 If you are already living in Bangkok, booking a hotel in the same city may seem a little alien, since most people normally associate using a hotel when they are far from home.
However, a "staycation", the name given for a short holiday in the same place that you live, allows you to change the scenery for a memorable experience and enjoy some pampering without travelling too far. Money saved on airfares or other travel can be used to upgrade to a higher quality hotel or can be spent on the hotel premises so that you can enjoy services such as spa treatments, tours, or luxury buffet meals.
Indeed, currently "staycation" deals in Bangkok are plentiful. Hotel operators know that whilst Bangkokians can't so easily go overseas there is still much on offer when staying in the Thai capital.
Some deals include free lunches or dinners with free flow drinks. Others include access to executive lounges with unlimited snacks and mini buffets. Look out for deals that offer a bottle of Champaign in your room on arrival. Others still, offer generous dining credits that can be used at various in-house restaurants.
Apart from supporting the Bangkok hospitality industry, there are plenty of benefits to visiting hotels during this time when they are less busy than normal.
The pressure on services is lighter, allowing you to enjoy a much more personal touch. This could be anything from avoiding queues at check-in to attentive and rapid concierge services.
Hotels are usually in a position to offer extras to guests during quiet periods. For example, if theydon't have full occupancy they are able to be much more flexible with their rooms, offering perks such as extended late checkout. In some hotels checkout can be extended until 5pm or even 8pm meaning that you can enjoy the entire last day of your stay in the hotel without having to rush to checkout by lunchtime.
The same also goes for check-in. If you arrive early then many hotels now offer early check-in during the morning hours. Of course all this is subject to room availability, but at times when hotel occupancy is low it is becoming increasingly common to see it offered.
Lower occupancy also means a quieter time. This could mean that you wont have neighbors in the room next to yours, or that the restaurants will be quieter at breakfast time. The pool may be more peaceful and the gym may be not so crowded affording you a choice of exercise machines all with standing availability.
Then of course there are plenty of things to do in Bangkok even outside of the hotel. From visiting parks to riverboat rides or day tours to heritage sites or bustling markets, it is sometimes easy to forget how much Bangkok has on offer.
Seldom do people enjoy tourist attractions in their hometown.
Yet, millions of tourists travel from far and wide to come to Thailand to sample some of the delights on offer in Bangkok, which, if you live here already, are right on your doorstep!