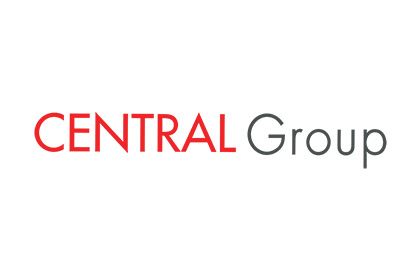 Central Group's "The 1" loyalty card has now launched a digital lifestyle scheme, collaborating with leading digital technology companies to offer more to its customers. Approximately 1 billion baht has been invested in business alliances with the likes of digital firms such as Adobe and Accenture.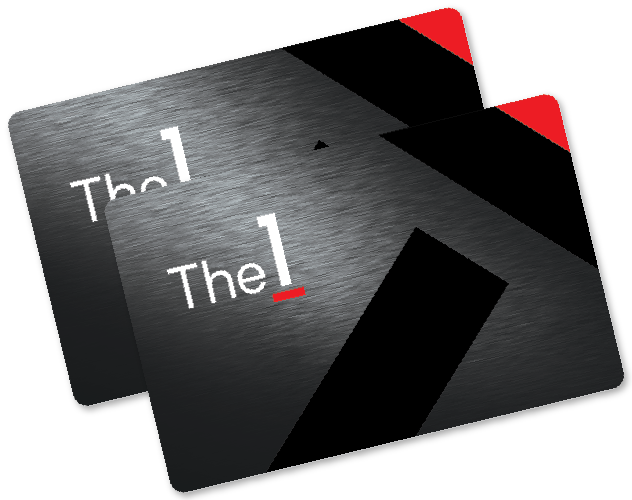 Ton Chirathivat, Central The 1 Ltd.'s president, was quoted as saying, "The new "The 1″ platform was launched earlier this month.The new platform aims to deliver the best experience for all lifestyles of over 17 million users," adding, "This latest iteration of The 1 will renovate Thailand's experience economy like never before and is part of Central's digital transformation." 
"The 1" loyalty card and associated membership boasts 25 per cent of the entire Thai Population. It provides users with a way to collect points on purchases from a wide variety of outlets including Central Group stores, Robinsons, Tops, Family Mart, Power Buy and many others. These can be redeemed for coupons, cash and discounts on over 2,000 brands in different sectors including hotels, food outlets, gas stations and hospitals amongst others.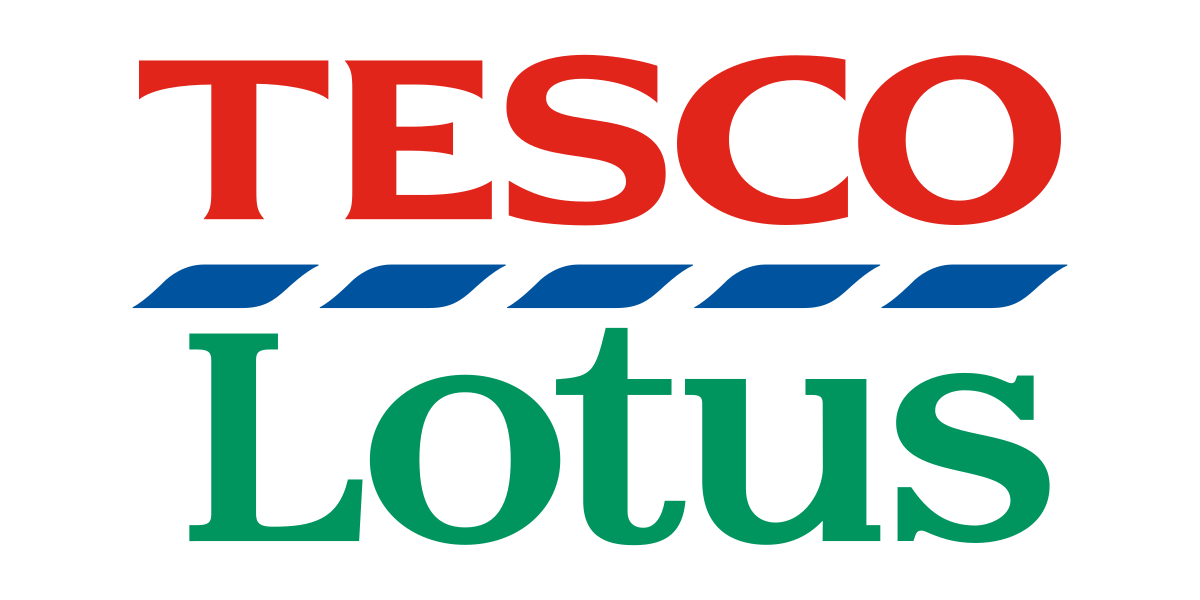 Tesco Lotus operator to open more stores                                 
Ek-Chai, The operator of the ubiquitous Tesco Lotus stores across Thailand, intends to open two or three more new Tesco Lotus hypermarkets and up to 150 new Tesco Lotus Express stores during this year.
The Tesco Lotus Express stores have been very popular since they bridge the gap between convenience stores and the larger hypermarkets. Customers who want quick access to a broader range of products are choosing Express stores for their ease of access and parking.
Customer director Vorawan Phianlikhitwong was quoted as saying, "To respond to customers' demands, we've also developed new retail models: the Tesco-Lotus pop-up store and the Tesco Lotus Express kiosk in front of Tesco Lotus hypermarket," adding, "The first pop-up store was opened a few months ago on Bang Na-Trat Road to access customers who don't want to visit our large hypermarket, and two Tesco Lotus Express kiosks in front of Tesco Lotus hypermarket, selling only snacks, coffee and beverages, were opened five months ago at Sukhumvit 50 and Phatthanakan."
Low cost airlines not so optimistic about near-term future 
Budget airlines in Thailand were under pressure in the first half of 2020 as international travel all but ground to a halt. Thai Air Asia stated that it carried 4.8 million customers in the first half, down 58 per cent. However, this included the nearly normal months of January and February. Since March 22nd borders have been closed and the second quarter saw a much sharper downturn.
Meanwhile, Thai Lion Air said it saw passenger numbers fall nearly 60 per cent. It is unlikely that the airline will restart international flights in the next three months.
Nuntaporn Komonsittivate, head of commercial operations at Thai Lion Air was quoted as saying, "We've followed developments from authorities on a daily basis and have to accept the reality that border reopening is not easy, as we need agreement from both sides."
The airline is hoping that government stimulus of the domestic sector, in particular enticing people to travel further than driving distance, will provide a cushion for the next few months.