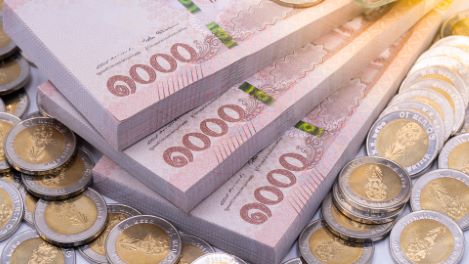 In the latestECA International survey that analyses the cost of living in various cities worldwide for expatriates, Bangkok came in at 28th place in Asia, and 60th position globally.
Thailand's capital city has had quite a run in the rankings in previous years. Prior to 2017 it ranked 170th in the world then jumped a whopping 80 places to move into the top 100, at 90thposition in 2018. A year later, Bangkok jumped another 43 places to find itself in the top 50 most expensive places in the world.
Accounting for the various movements, Regional Director for Asia at ECA International, Lee Quane, was quoted as saying, "Bangkok, long seen as a cheap destination for holidaymakers and expatriates alike, has seen a huge jump in its rankings, moving the most out of all Asian cities surveyed. This is largely the result of the strong baht."
Chiang Mai also joined the Thai capital to feature in the top 30 most expensive places in Asia for expats, coming in just behind Bangkok in 29th position.However the northern city came in at a more modest 142nd place in the global rankings.
Mr. Quane was also quoted as saying, "The baht has strengthened considerably making the country more expensive for expatriates and tourists," adding, "However, this trend has slowed over the past year, partly in response to government attempts to weaken the baht in order to keep the country competitive."
The ECA rankings measure the cost of a basket of different goods and services, but exclude the cost of school fees, rentals, and car ownership, since these are often paid for by employers. Since many expats shop for imported goods these feature in the calculations.
According to the report, in Asia, the most expensive city to live in was Ashgabat, Turkmenistan due to very high inflation of imported products. In second place was Hong Kong, outpacing both Singapore and Tokyo.
Hong Kong was also 6th place in the rankings globally, whilst Singapore was in 14thposition.
Mainland Chinese cities dropped slightly in the rankings due to poor performance of the Chinese currency and low inflation compared to some other places in Asia.
Middle Eastern cities on the other hand have climbed in the rankings due to currency appreciation and rising prices. Tel Aviv was in the top ten most expensive cities worldwide for the first time.
The ECA International survey has been carried out twice a year, every March and September,since 2005. It will be interesting to see what effect the coronavirus will have on the rankings in future reports.