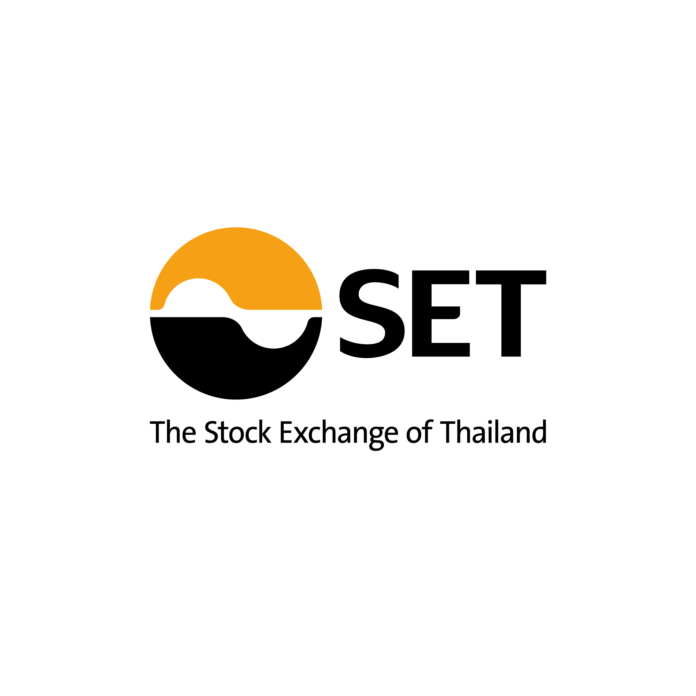 According to Corporate Knights' and AVIVA's 'Measuring Sustainability Disclosure' 2019 report, the Stock Exchange of Thailand (SET) was the leader in Asia and indeed was the only Asian nation that made it into the top 10 list worldwide.
Thailand was ranked 9th in the world and this marks the third consecutive year that the Kingdom has been ranked in the top 10.
In first position was the Nasdaq Helsinki, closely followed by the BME Spanish Stock Exchanges.Clinching third place was Euronext Lisbon and rounding off the other two positions in the top five was Euronext Paris and the Johannesburg Stock Exchange.
Taking their places in positions 6 through to 10 were Borsa Italiana, Euronext Amsterdam, Bolsa De Valores De Colombia, The Stock Exchange of Thailand and the Nasdaq Stockholm tied with the Nasdaq Copenhagen in that order.
The report measured several sustainability aspects of large listed companies with a market cap of over US$1 billion, and apportioned this data to the relevant bourses.
The sustainability aspects measured included energy use, greenhouse gas emissions, water use, waste disposal methods and recycling, employee turnover and occupational injury rates. More than 6,200 companieswithin 49 internationally recognized bourses across the world took part in the survey.
The SET's high ranking means that Thailand's listed companies' have a strong commitment to ensure sustainable business operations and this has been instrumental in increasing awareness of Thailand in this field on the international stage. At the same time there has been transparent disclosure of all sustainability practices by Thai companies that has further provided support for investors.
SET President, Pakorn Peetathawatchai, was quoted as saying, "The success in continuous sustainability development is attributable to the synergy of collaboration and commitment from all market participants. With listed companies topping the board in Asia, it reflects that listed firms are committed to growing their businesses by embracing sustainability practices and impact in their operations. In addition, SET has consistently promoted listed companies' sustainability best practice to level up the quality of the Thai capital market, in line with SET's key strategy to grow with stakeholders and sustainable society. Significantly, this recognition will make the Thai capital market more appealing to local and international investors."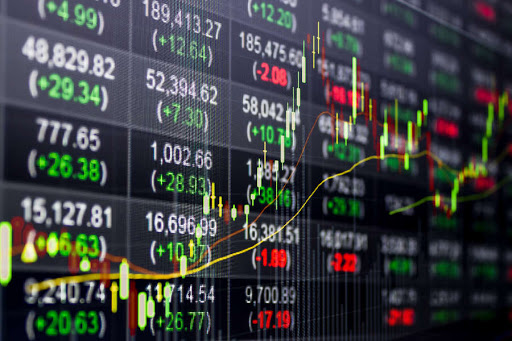 The rankings come at a time when there has been a shift of late on the part of investors worldwide to look for companies that demonstrate that they embracing sustainability and ethical business practices.
Bourses have a responsibility to ensure that publicly listed companies, that have their shares available for sale, convey all relevant information to would-be shareholders in order to allow for fully informed investment decisions.