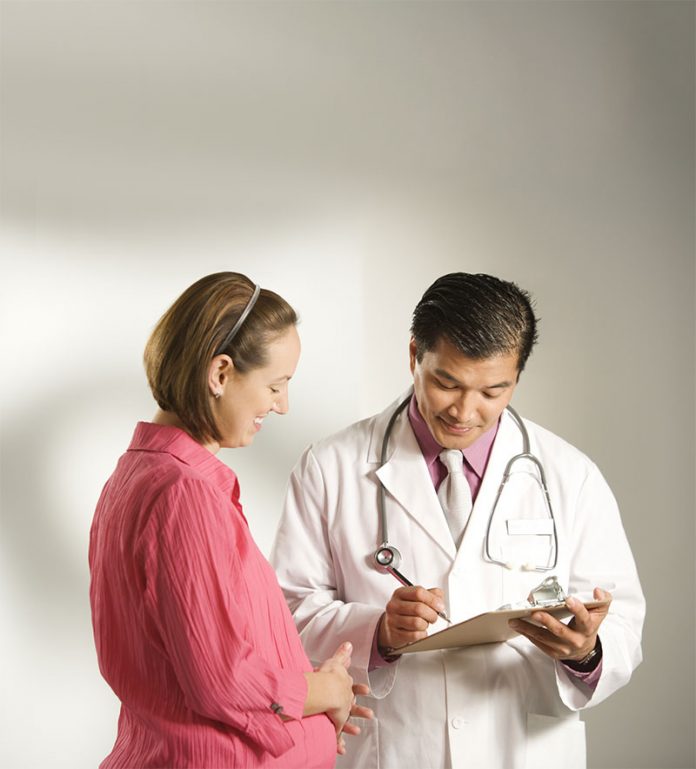 As Thailand enjoys several weeks of zero local infections of Covid-19, the Kingdom is poised to capitalize on its success by accelerating its offerings in the medical and well being sector.
A combination of an ageing population, an influx of medical tourists and more affluent city dwellers, has lead to a surge of investment in hospital infrastructure as well as in the medical devices and pharmaceuticals sectors in recent years and decades.
Bangkok in particular provides a wide choice of hospitals, as well as many specialist centers of excellence, including spinal specialists and eye specialists amongst others.
So much so, that the Johns Hopkins University's 2019 Global Health Security Index (prepared before the advent of Covid-19),placed Thailand in 6th best place across the world for its pandemic preparedness and for coping with health emergencies.
Thus it is of no surprise that the medical and wellness sectors are to become one of 13 key industries in Thailand going forward, with medical tourism one of the core drivers.
This is supported by more than 370 private hospitals, many of which are in Bangkok. 50 of these hospitals are accredited by the Joint Commission International (JCI) global standard. The number represents the 4th highest in the world and also puts Thailand in a leading position in the ASEAN bloc.
The Ministry of Tourism & Sports has for some time been promoting Thailand's medical and wellness tourism strengthsacross the world in its various events in host countries.
Although prices for hospital care have steadily increased over the years, and even in spite of the Thai Baht strengthening of late, Thailand's hospitals still offer excellent value for money compared to many in the West including the United States. As well, highly attentive caregivers have made Thailand famous for its wellness tourism.
Yet there is more to Thailand's medical prowess than just tourism. The Ministry of Public Health is looking for Thailand to become a leader in academic activities related to health and to be a leader in the medical products and medical devices sector.
The Kingdom has a very efficient supply chain and ability to manufacture high tech devices. Thailand's exports of medical devices increased from US$554 million in 2011 to US$843 million by 2018.
The pharmaceutical market and the research and development sector in the medical field is also growing. Thailand boasts a leadership position for both medicine manufacture and for clinical trials.
In keeping with the Thailand 4.0 policy, the aim is for Thailand to be known as a leading medical hub, which should further bolster investment in the medical industry here as a whole.