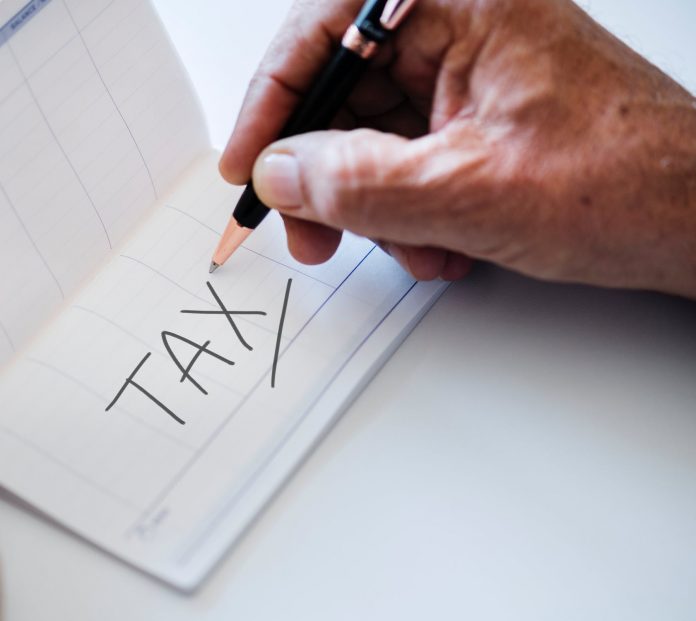 Retailers have urged the government to consider granting tax breaks to improve the sector and to encourage people to spend when they go shopping. In response, the Finance Ministry is considering the proposals, one of which is for a similar tax break as seen during 2015 and 2016, but with a higher cap of 50,000 baht instead the previous 30,000 baht.
Finance Minister, Uttama Savanayana, was quoted as saying, "We need to consider in detail what are the problems and what are appropriate measures," adding, "We've launched relief measures, and the domestic tourism-boosting package is the latest example."
Other suggestions were for Grand Sales to take place that had a longer duration, for example up to 6 months. These would help to tempt shoppers to leave their homes and come to retail outlets.
Chadatip Chutrakul, chief executive of Siam Piwat Co, the operator of Siam Paragon, Siam Center and Iconsiam, was quoted as saying, "The government has already launched a host of measures to remedy many sectors, but any measures for the retail sector are yet to be declared or made available."
Wuttikiat Techamongklapiwat, president of Robinson Plc, was quoted as saying, "Measures or shopping incentives, if provided, will help stimulate people to spend more in the country," adding, "Without any aid or stimulus measures, rising unemployment is anticipated, aggravating a retail business already hard-hit by the deadly virus." 
The Tourism Authority of Thailand looks to stimulate domestic travel
The Tourism Authority of Thailand (TAT) is actively engaged in promoting packages for domestic tourism in order to spur the market in the absence of foreign visitors.
Domestic tourism packages include four-month-long packages that will be live from July 2020 until October 2020 called Rao Pai Thiew Kan, Kam Lang Chai, and Thiew Pan Suk.
Through the "Paotung" application, the Rao Pai Thiew Kan package will include subsidized accommodation to the tune of 40% or up to 3,000 baht per room per night as well as free 600-baht e-vouchers
The Kam Lang Chai package will include government subsidies of up to 2,000 baht per head for the travel costs of 1.2 million village health volunteers and medical personnel of sub-district health promotion hospitals.
Separately, in Pattaya, city planners are busy preparing for events as restrictions ease, including the Pattaya Music Festival and the Pattaya International Fireworks Festival. Pattaya's mayor, Sonthaya Khunpluem, was quoted as saying, "The government has launched many projects to help revive tourism. Although this year's tourism will not be able to match the previous year's, I believe the situation will gradually improve and return to normal soon."
Banks directed to cut interest rates and stop dividends
Thailand's banks have been told by the Bank of Thailand (BoT) to conserve capital by suspending dividend payments and stock buybacks.
As well, the BoT also ordered banks to cut interest rates on consumer lending products such as credit cards and personal loans.
This is in contrast to other countries where central banks reduce benchmark interest rates with a view to hoping that lenders pass these savings on to consumers. Yet, they seldom do, at least fully.
Under the bank of Thailand's directive, the maximum chargeable interest rate for credit cards will be capped at 16 per cent, down from 18 per cent, and personal loan interest rates will be reduced to around 24 per cent from 28 per cent.