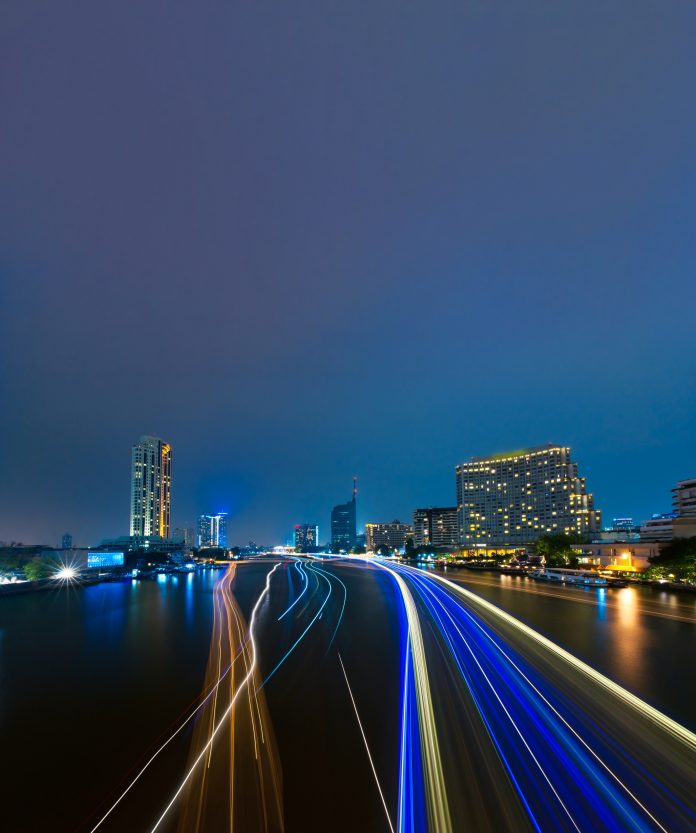 Bangkok's hotel investment landscape has always been interesting, with the advantage that the sector typically offershigher yields than other real estate ventures, yet has the added risks of elevated running costs andincreased competition.
According to commentary by JLL Hotels & Hospitality,
2019 saw a very robust year of global hotel investment activity. The company's "Hotel Investment Outlook" noted thattransaction volumes last year hit 66 billion US dollars worldwide based on aresilient travel sector. This level of investment is almost double of that seen in 2011, though down from a 92 billion US dollar peak in 2015.
In Asia-Pacific, transaction volumes in 2019 were up by 40 percent over the previous year, and totaled more than 12 billion US dollars.
As for the Bangkok and wider Thailand markets, the Executive Vice President for Investment Sales at JLL Hotels and Hospitality Group Asia, Chakkrit Chakrabandhu Na Ayudhya, was quoted as saying, "Both international and domestic investors continued to show keen interest in acquiring hotels in Thailand, particularly Bangkok, Phuket, Samui and Chiang Mai. However, a limited number of investment grade hotel assets were put up for sale last year after two record years in 2017 and 2018."
One deal that was completed last year was the sale of the 268 room Four Points by Sheraton Bangkok hotel for 2.25 Billion baht.
Mr. Chakkrit was further quoted as saying, "There were a few notable hotel deals where the sale and purchase agreements were signed last year but the ownership is slated to transfer in 2020," adding "Some of these deals are significant in value and will give a considerable boost to the hotel investment volume in 2020."
Yet for new deals, there may be a little caution in regard to the Bangkok market, since many hotels, even major properties, remain closed due to Covid-19. Even after they re-open, international travellers will likely return only in modest numbers, at least to begin with.
Duringthe remainder of this year, international investment vehicles will likely drive the market, with capital from general funds, which invest in a host of different sectors, still accounting for nearly three quarters of all transactions in the hotel sector.
First-time hotel buyers also seem keen to take advantage of a possible buying opportunity where yields could be significantly more attractive than fixed income yields, even if the returns will be some time in the future.
Another trendthat was evidentwas a move towards investment in boutique hotels. Smaller properties with high-tech offerings and carefullythought-out home comforts have been able to bridge the gap between larger properties and the offerings that can be found at Airbnb. The total number of rooms that can be found in smaller lifestyle hotels has risen more than 100 per cent since 2015.