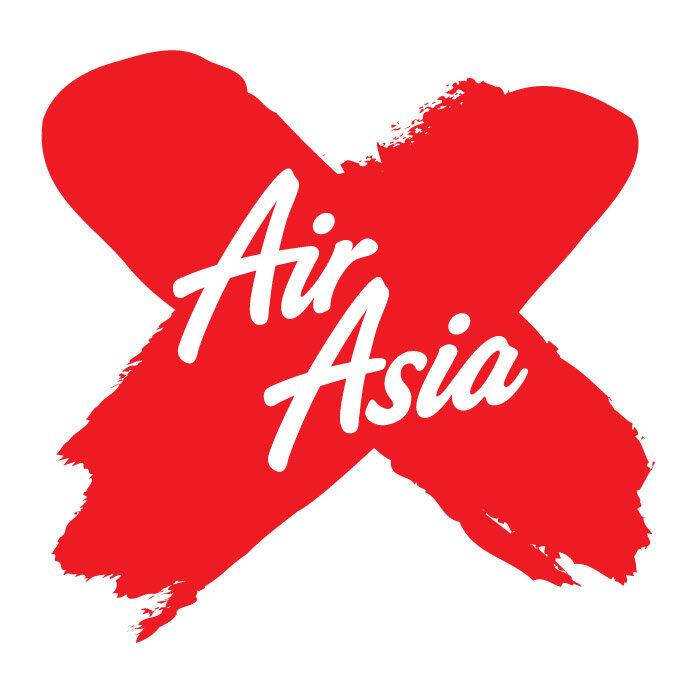 Under pressure from the unprecedented fallout of Covid-19 and the travel restrictions thereafter, Thai Air Asia (TAA) has suggested that it will consider a merger with other low cost airlines to ensure its survival.
Tassapon Bijleveld, executive chairman of SET-listed Asia Aviation Plc., the owner of Thai Air Asia, was quoted as saying, "TAA is burning about 1.2 billion baht per month during the lockdown when the 60-aircraft fleet of TAA is left stranded at airports."
A merger would help to ensure more robust pricing whilst load factors are low and whilst a slow recovery in international and domestic travel takes place.
Mr. Tassapon was also quoted as saying, "A merger is possible if aviation in Thailand resumes with the same old fiery price wars, as now we have more limited revenue sources."
Airlines across the world are caught between offering low prices to encourage wary travelers to fly, and higher prices to offset lower seat sales on each flight.
Whilst a furlough may be extended for many of TAA's staff, the airline is currently trying everything possible to avoid laying off employees so that it can be in a good position when there is a comeback in the travel market.
Mr. Tassapon was further quoted as saying, "If TAA can fly from 20 to 60 jets by the second half of this year, we can survive 2020 as other cost reductions have been implemented, and we expect a better performance after the second quarter."
Business registrations decline in April
New business registrations dropped in number during April, down 33 per cent year on year.  This came after an already weak March number where registrations fell by 12 per cent.
A total of 3,996 new businesses were registered in April, compared with 5,944 in March. On the flip side, only 817 businesses ceased trading in April. Restaurants, real estate companies and construction companies were the three main categories where business closures emerged.
It is expected that new business registrations will normalize in the second half of 2020. In the meantime potential new business owners are waiting to see how the Covid situation unfolds, whilst existing business owners are also lying low and waiting for the storm to pass.
Shopping malls expected to extend their opening hours
Shopping malls could soon be open later under the easing of restrictions that are being mulled. Currently shopping malls close at 8pm, but this is quite restrictive on restaurants and other eateries. The plan is to extend opening hours to 9pm.
This is possible by the reduction in the curfew time with the start of curfews now moving from 10pm to 11pm.
Thailand has been quite successful in containing the outbreak as compared to, for example, many Europeancountries, with new cases in the single digits or even down to zero on some days.
Thus it seems timely to reduce restrictions with the cautious approach still likely required to safeguard the success already achieved.