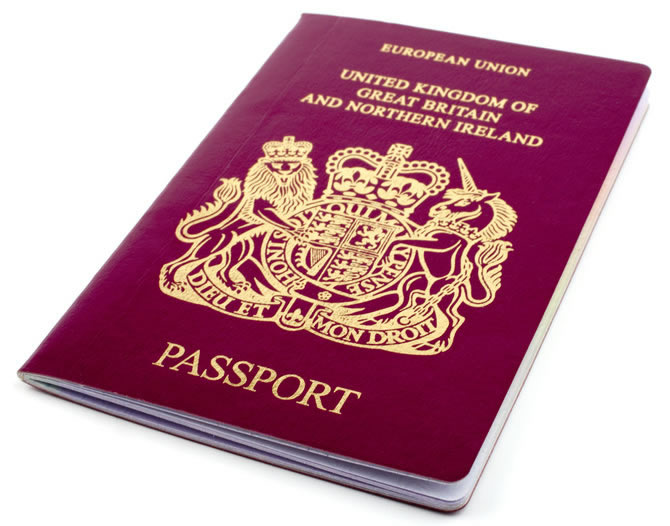 Although travel is the last thing on most people's minds right now, as an expat in Thailand it's important that you never get into a situation where you need to urgently renew your passport.
This is now more important than ever as later in the year we are expecting long delays in the processing of British Passport renewals for a number of reasons:
Until just a few weeks ago it was business as usual with the normal amount of passport renewals and new passport applications. However, when the COVID-19 pandemic hit the world, all businesses and organisations started operating with the minimum amount of staff possible.
We are already seeing longer processing times to deal with current demand and this is only going to get worse as demand continues to increase in the near future and resources remain limited.
We are also approaching the middle of the year when the British Government announced that there would be a switch over to the new blue passports marking the UK's departure from the EU.
Although it is not a mandatory requirement to renew your passport and be issued with a new blue UK passport, many people will do so nevertheless causing even longer delays.
Normally we would recommend anyone whose passport is due to expire within the next 12 months to consider renewing asap. In the current circumstances we would encourage anyone whose passport is expiring in the next 2 years to apply to renew now and avoid the delays which are most certainly coming later this year.
There is nothing worse than having your plans spoilt by waiting for something you need and as an expat living in a foreign country your passport is vital to your everyday life.
If you are a British citizen working for a company which requires you to travel on a regular basis then you may be eligible for a second British passport and Key Visa can advise you on the requirements and help you to apply.
If you have a child born overseas who is eligible for a British passport, again we urge you to apply sooner rather than later and to also take into consideration any visa requirements for your partner should your family need to travel at short notice.