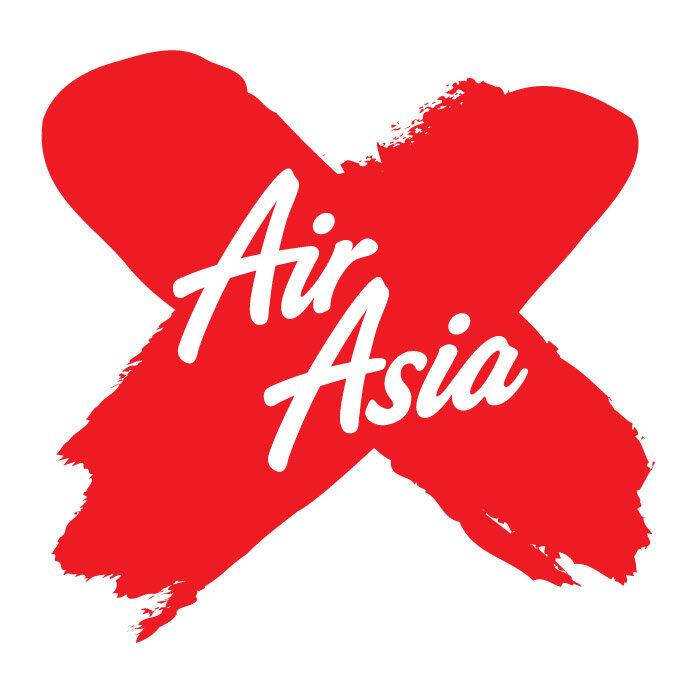 Although Malaysia's AirAsia is likely to become one of the first airlines to resume flights, the company announced that it would delay any new aircraft deliveries and would not take on any new jets during this year, citing lower demand due to the coronavirus.
Air Asia is one of Airbus's largest companies and has invested heavily in Airbus aircraft in recent years. As well, the company has on order 13 A320neos and a whopping 349 A321neos, all of which have not yet been delivered.
Air Asia expects to have a fleet size of 242 aircraft at the end of this year, just one less than the previous year.
It expects to start domestic flights in the Philippines, Thailand and Malaysia ahead of other carriers and as soon as early May 2020.
Samsung Electronics announces small reduction in Q1 profits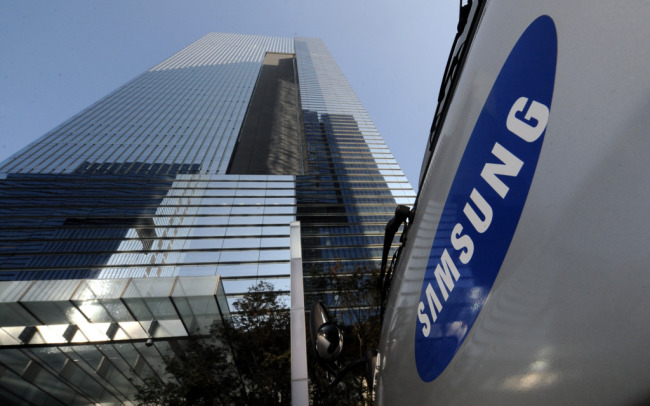 South Korean smartphone manufacturer, Samsung, posted a three per cent fall in net profits for Q1 amounting to 4.88 trillion Korean Won or US$4 billion.
The company is the largest handset maker in the world and was relying heavily on 5G rollouts this year for growth to continue.
DJ Koh, president of Samsung's mobile division was quoted as saying, "While a contraction of the global smartphone market is expected as a result of the Covid-19 outbreak, demand for 5G smartphones is forecast to grow."
Analysts expect the second quarter to be worse than Q1 as the full effect of the pandemic shows itself in the numbers.
Yet as in the U.S., tech firms are generally weathering the storm better than companies in other sectors.
People need their phones more than ever and although retail shopping for phones has been curtailed, handsets are widely available online.
Japan's automakers see steep decline in demand
Japanese carmakers are bracing themselves for a drop off in demand in 2020 as people stay home and don't spend on big-ticket items like cars and trucks.
Global vehicle sales of Japanese made autos fell by 34% year on year in March, and further declines are expected. This compares with an 11 per cent decline during the 2008-2009 global financialcrises
Japan's seven main automakers that include Toyota, Honda and Nissan saw sales of just 1.82 million units as compared to 2.77 million the year before. Toyota alone saw a decline in vehicle sales in March of 22.6 per cent year on year.
The low sales come at a time when fixed costs remain high and so this may lead to Japanese carmakers posting losses for 2020.
Chris Richter, senior research analyst at brokerage CLSA, was quoted as saying, "Every automaker is going to have to do whatever they can to preserve fixed costs to try and contain the situation," adding, "For Nissan in particular this doesn't come at a good time because it's trying to recover from some bad financials, and it has an old product line-up and needs to invest in new product technology."