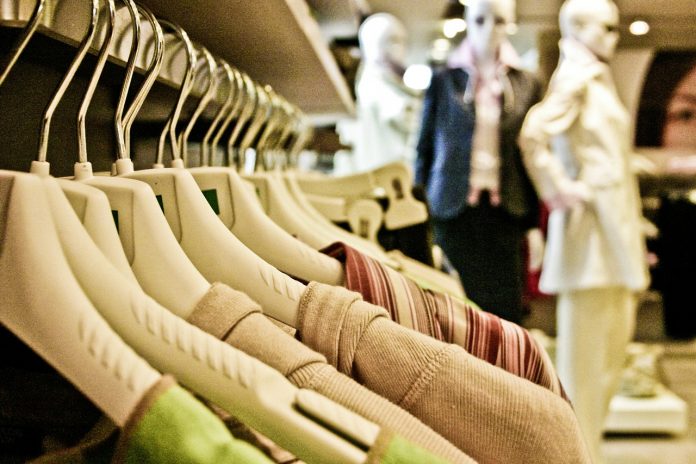 The new Terminal 21 shopping mall in Rama III road, which started construction last year, is expected to be completed and launched on schedule towards the end of 2021.
According to the holding company Siam Retail, 5 Billion baht is being invested in the project, which will feature 40,000 square meters of shops, restaurants and other entertainment outlets.
Siam Retail's managing director, Prasert Sriuranpong, was quoted as saying, "We invest for the long term. All plans to develop Terminal 21 Rama III are intact, except the store design, which has been revised in response to new expectations in light of the coronavirus."
The six storey Terminal 21 Rama III will be located next to the Montien Hotel, and is being developed on a 15 rai plot of land.
The area was ripe for some competition as the only other mall in the area, home to more than 1 million residents and 600,000 office workers, is the Central Plaza Shopping on Rama III.
Terminal 21 Rama III will be the fourth Terminal 21 branded shopping mall in Thailand, following on from the success of the ones in Asok, Pattaya and Nakhon Ratchasima. Siam Retail also operates the famous Fashion Island and Promenade malls.
Prima Marine sees a boom for its oil storage services
Bangkok based Prima Marine Plc., is seeing a significant increase in demand for its oil storage services as the global oil glut continues unabated.
It already has 8 oil storage vessels that are now full and plans to invest US$30 million in another vessel to meet growing demand.
Storage of oil is now at a premium as most of the traditional storage spaces are already at capacity.
This comes as the price of oil dropped into negative territory for the first time in history last month. It meant that buyers were being paid to take oil off sellers' hands.
Speculators in the market can make money when prices are depressed by selling oil at higher prices in better times.
However, in the interim period they need somewhere to store it, which can be an expensive undertaking especially when storage is at such a premium.
Siam Tiyanont, an analyst at Phillip Securities (Thailand) was quoted as saying, "Prima Marine's earnings growth will remain strong in the first half because of its floating storage business," adding, "There remains major concern about the transport business, as the steep economic slowdown will keep hurting demand for shipping of fuels."
Shares in the company rose sixty per cent in the last month.
Thailand's live social sales on Facebook more than triple
According to Shoplus, an artificial intelligence (AI) social sales provider from Taiwan, Thailand's live social sales more than tripled as people stayed at home and used the platform for their purchases.
Shoplus enables its more than 150,000 active sellers to hold live viewing and selling events on the platform.
Kimmy Chen, general manager of Shoplus, was quoted as saying, "With the lockdown and closure of retail shops, the company saw Thai online merchants increase their live social sales on Facebook by 216% from February."
Ms. Chen was also quoted as saying, "What people buy online has also changed as they become accustomed to the trend, with purchases moving beyond food and health essentials," adding, "It shows live-selling can be a long-term sales channel of choice for retail.