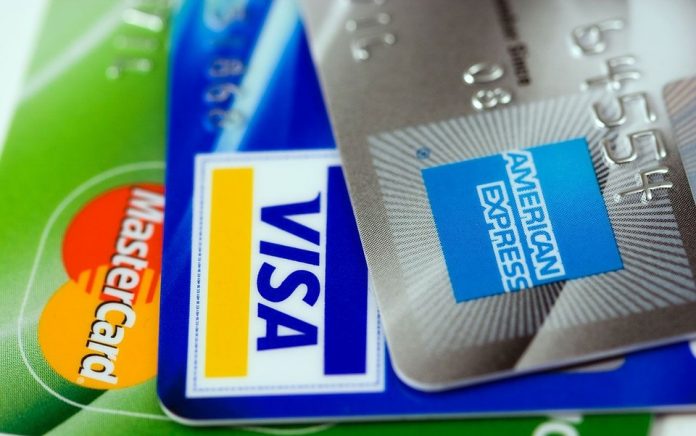 The Bank of Thailand is requiring that all banks and financial institutions reduce or waive ATM card replacement fees as well as review and possibly lower other banking fees.
The changes come after there was an increase in the number of complaints regarding fee charges from consumers and small businesses.
ATM card replacement charges, which used to be fairly inexpensive each year, were gradually being raised to the extent that they were not nominal amounts anymore.
Thus the Bank of Thailand has required all banks to waive the ATM card replacement fee unless in specific circumstances there is an actual high cost to the bank in providing the cards, in which case they may be able to charge the amount to cover their costs only.
Where a free card would have been provided, but a fee has already been paid, banks must offer a pro rata refund of previously paid ATM replacement fees if the customer cancels the card part way through the year.
The Bank of Thailand's assistant governor for supervision group 2, Thanyanit Niyomkarn, remarked that proper fee charges would be the central bank's focus in 2020. She was quoted as saying, "We will consider whether such fees are based on actual costs," adding, "If the charge is 200 or 300 baht, they must be able to explain what are the costs and criteria for the fee calculation." She was also quoted as saying, "We are not accusing banks of gouging customers with high fees, but they should be reasonable and in line with actual costs. The banks must be held accountable."
Other charges such as prepayment charges, (charges levied for early repayment of a loan), were previously calculated on the initial loan amount but are now to be based on the amount of the loan outstanding. The effect of high prepayment fees acts as a barrier for well-behaved borrowers to refinance their debt with another financial institution.
Central bank governor, Veerathai Santiprabhob, was quoted as saying, "Prepayment charges that are not too high allow people to pick operators offering the best deals, intensify competition in the market and trigger the refinancing market in Thailand."
As well, late payment fees used to be calculated on the outstanding balance, but will now be calculated on the principal amount of the late installment due and may be lowered or waived entirely for existing borrowers who have late payments.
Banks and financial institutions are also required to clearly list all their fees so that people can be well informed. In addition, the Bank of Thailand will provide a list of fees so that customers can compare and evaluate which bank is offering the best deal.