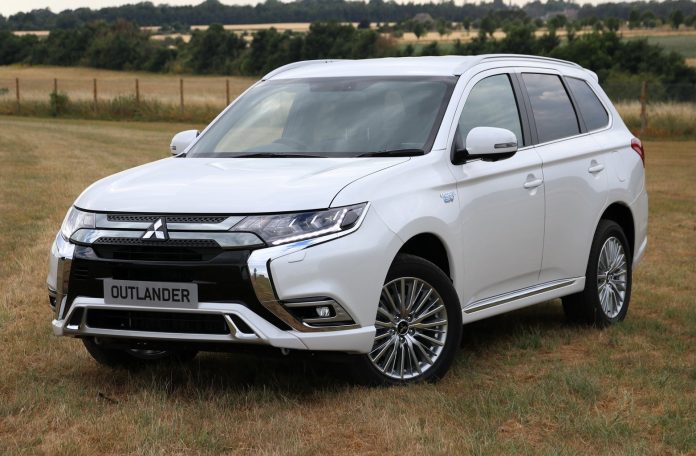 Mitsubishi Motors Thailand expects to commence sales of its Outlander Plug in Hybrid (PHEV) model in Thailand at the start of 2021. The model falls under the government's special PHEV scheme. It is also included under the Battery Electric Vehicle (BEV) scheme.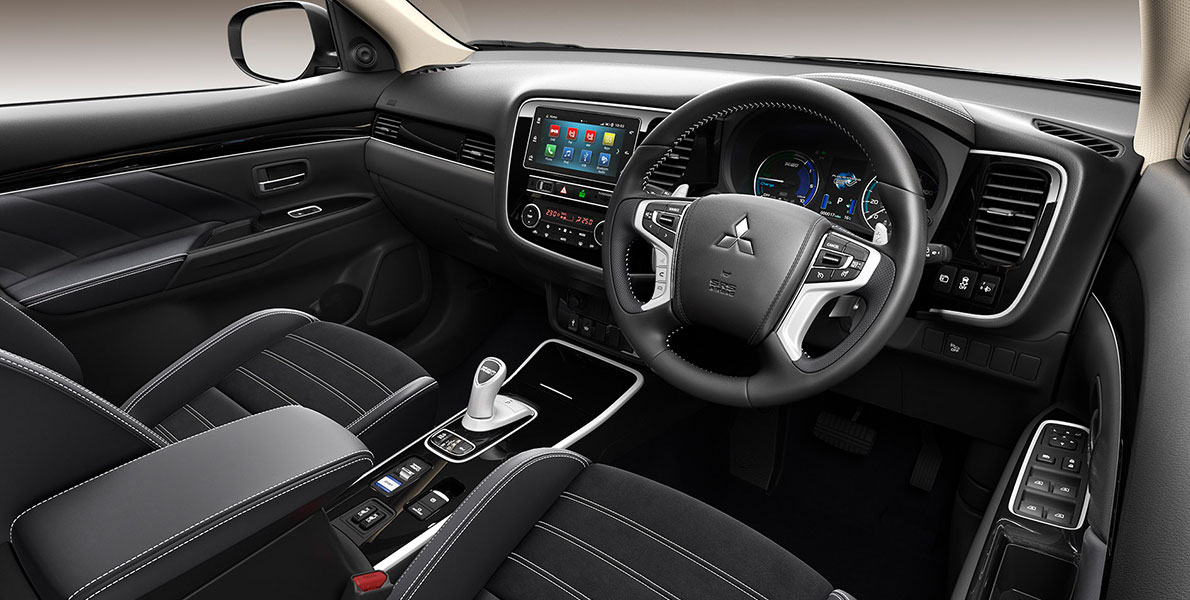 Under the PHEV scheme, Mitsubishi gained privileges from the Board of Investment in 2018 after the company invested 3.13 Billion in Thailand to make PHEVs and BEVs. Details of the subsequent BEV application have yet to be revealed, as discussions are still ongoing. It is expected that as Thailand opens up more charging stations the Battery Electric Vehicle market will take off rapidly.
President and chief executive of Mitsubishi Motors Thailand, Morikazu Chokki, was quoted as saying, "The Outlander can be driven in electric mode up to 60 kilometers, which is suitable for Bangkok. Drivers can shift to the gasoline mode for longer distances," adding, "An export plan has yet to be disclosed."
The company is expecting to sell up to 3,000 Plug in Hybrid Vehicles during this year. In order to meet demand, Mitsubishi has started to upgrade its paint factory in Laem Chabang.
Mr. Chokki was also quoted as saying, "The reconstruction process, including adoption of technologies and automation, will be completed two years after construction is finished, so the latest plan, worth ¥25 billion [7.18 billion baht], will be finished in 4-5 years."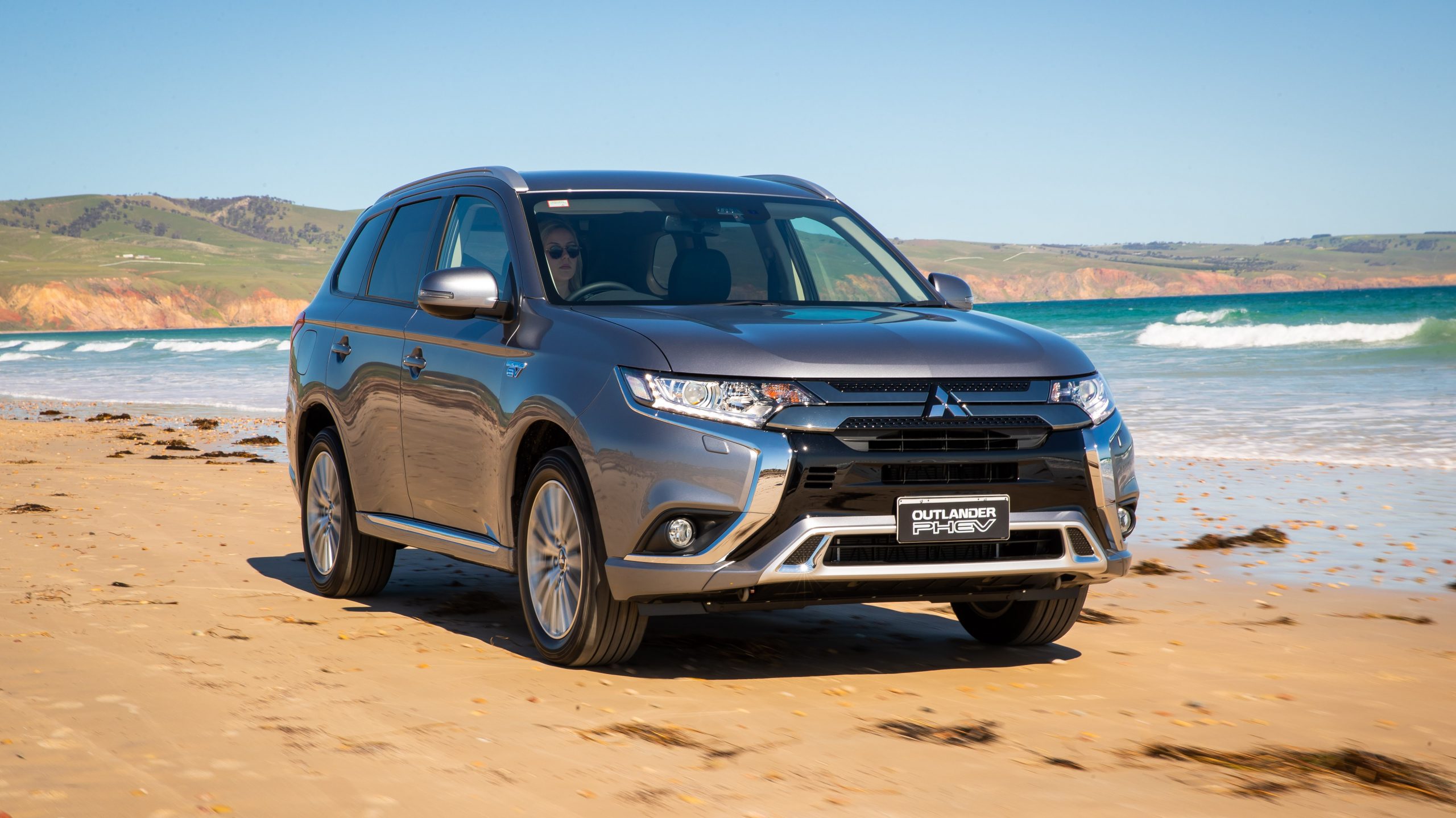 Mitsubishi is a major local car producer, having exported 332,700 Thai made vehicles during 2019. Of these, 284,500 vehicles were completely finished units, whereas the rest were shipped as "knock-down" kits where final assembly takes place at a facility in the destination country. Despite sales being down 3.9 per cent on the previous year Mitsubishi remains relatively upbeat about the market. Indeed in its home market of Japan, sales totaled 88,244 vehicles, and were up 4.4 per cent year on year.
In Thailand, Mitsubishi is ranked as the forth most popular brand coming after Toyota, Isuzu and Honda. It currently has an 8.8 per cent market share in the Kingdom, but expects to hold a 9 per cent market share by the end of this year, with sales of 82,800 to 85,500 vehicles.
The locally made Triton pick up truck was its most popular model last year clocking up sales of 35,807 vehicles. Also popular was the Indonesian made Xpander SUV, which saw sales of 16,196 units.
Models that are expected to do well in 2020 include the new Attrage and the new Mirage.