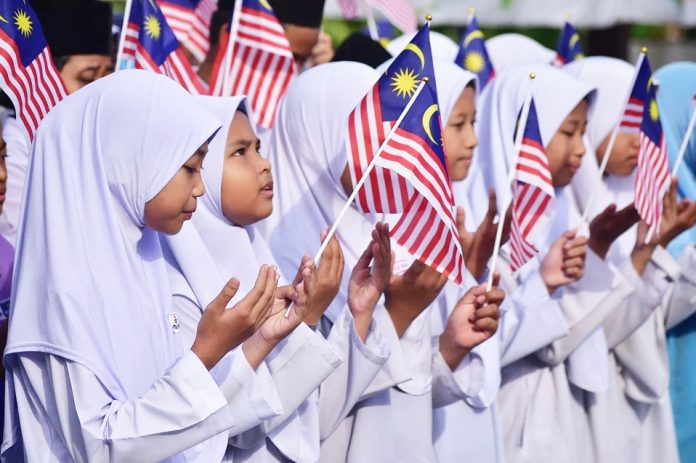 In a surprise move, Malaysia's central bank cut its key benchmark interest rate by 0.25 per cent to 2.75 per cent.
The move was designed tosafeguard economic growth and at the same time to stimulate consumer spending.
The central bank still expects growth to improve, based on improved private spending and investment.
Yet, in a statement the bank was quoted as saying, "However, downside risks to growth remain," adding, "These include uncertainty from various trade negotiations, geopolitical risks, weaker-than-expected growth of major trade partners, heightened volatility in financial markets, and domestic factors that include weakness in commodity-related sectors and delays in the implementation of projects."
The rate cut caught analysts off guard, with most predicting no change. Only one analyst correctly predicted the rate cut.
Netflix to air Japanese animated films
Netflix has agreed to air 21 Japanese animated films from Studio Ghibli.
The move comes as Netflix faces ever-increasing competition from the likes of Apple and Disney as well as new players entering the video on demand market.
The films will include Studio Ghibli's Oscar winning movie 'Spirited Away', as well as 'Kiki's Delivery Service', 'Arrietty' and 'Princess Mononoke'.
Studio Ghibli, co-founded by animator Hayao Miyazaki, is considered Japan's leading animation studio.
The films will be released between February and April of 2020, will be subtitled in 28 languages and will available worldwide, except in the United States, Canada, and curiously, Japan.
Studio Ghibli producer Toshio Suzuki, was quoted as saying, "We've listened to our fans and have made the definitive decision to stream our film catalogue."
South Korea'seconomicgrowth slows
South Korea's growth rate came in at the slowest pace in a decade. The growth rate was 2 per cent year on year, down from 2.7 per cent the year before.
The Bank of Korea indicated that lower semiconductor prices were in part to blame. In a statement,it was quoted as saying "While the growth of government consumption expanded, construction and facilities investment contracted as private consumption expenditure and export growth slowed."
There has been some disapproval of government policies such as minimum wage increases, which have lead to decreased employment opportunities even for well-educated young people,and lower profit margins for companies.
Export markets were showing signs of slowing. Export shipments posted only 1.5% growth, versus 3.5% the year before.
To help redress the slowing growth numbers, the government is expected to boost public spending by 9.1 per cent in 2020 and to release 30 per cent of its infrastructure budget in the first quarter of this year.