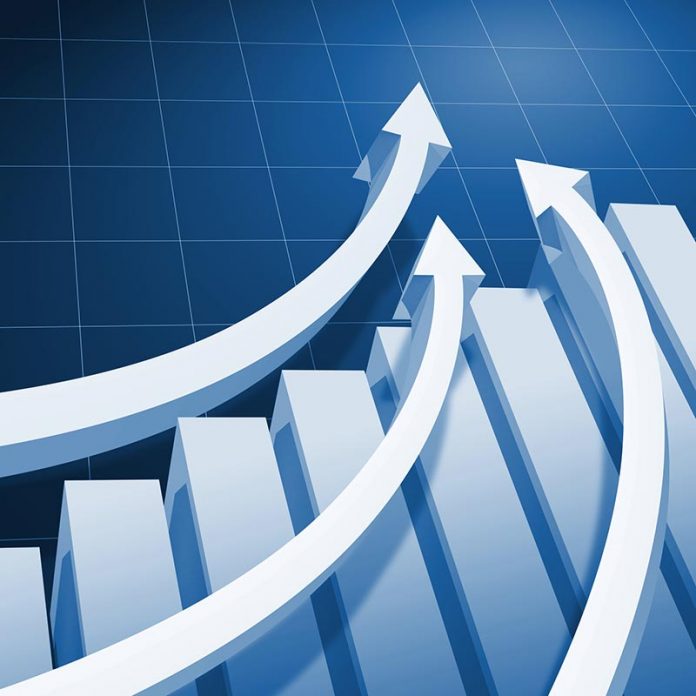 While bar charts, line graphs and simple numbers are hardly capable of providing the defining answer to many economic, social and political questions, they are certainly a good way of obtaining a general overview of any particular subject.
Each month the Business Supplement will look into a brace of statistical information and provide readers with what we consider to be the central elements of these figures.
Wealth per adult varies widely across the Asia Pacific region
Average wealth per adult within countries in Asia are quite disparate. The average mean wealth per adult worldwide is US$70,849, but even with this figure in mind, there are haves and have-nots. Those with wealth totaling less than 10,000 US$ make up 56.7 per cent of the total.
In the Asia Pacific region, average wealth per adult stands at US$54,211. Yet, Hong Kong leads the way with US$489,258 per adult, nearly ten times higher than the average. Australia is a close second at US$386,058, followed by New Zealand at US$304,124 and Singapore at US$297,873. These numbers are symptomatic of the exceptional run up in property prices in those countries over the last 20 years.
Elsewhere in Asia, Thailand's population has a mean wealth value of US$21,854, China's stands at US$58,544 and the mean wealth for those in the Philippines isUS$12,063. On average, across the Asia Pacific region, 0.6 per cent of people are millionaires.
Interesting facts about the world's most populous cities over time
Although Tokyo is today's most populous city, (when measured by its urban area), with 38.505 million inhabitants, it has not always held the top spot. 125 years ago in 1895, London held the crown with 5.974 million people, followed by New York with 3.712 million. Tokyo didn't even feature in the top ten.
According to 2018 statistics, the second most populous city was Delhi with 27.89 million inhabitants followed by Shanghai in 3rd place with 25.779 million people. Beijing and Mumbai rounded off the 4th and 5th positions with 22.675 million and 22.120 million people respectively. New York was in 10th place with 18,713 million people, nearly five times its population in 1895. Bangkok didn't make the top ten but still had 15.645 million inhabitants as of 2018. In 2018, ironically, London was not in the top ten.
Wind the clock back 500 years ago to 1500AD, and Peking held the top spot with 672,000 inhabitants. Three other Chinese cities at that time were also in the top ten, Nanjing, Guangzhou and Hangzhou. Today, many Chinese cities house in excess of 10 million people.