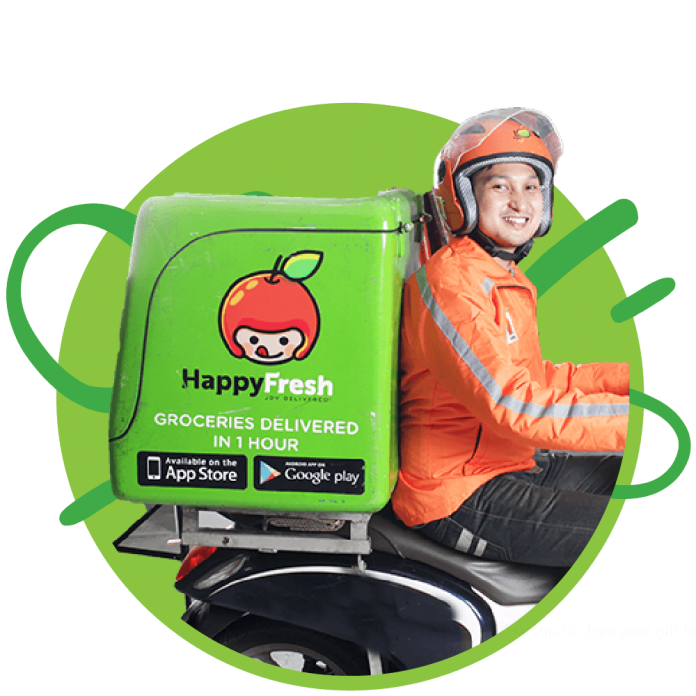 The online grocery market in Thailand, already worth 30 billion baht, is expected to thrive this year. As a natural expansion of regular e-commerce, convenience to shoppers will be the main driver.
In addition, factors like air pollution and lingering concerns about the Wuhan virus will likely spur people into staying at home to buy their groceries online using apps such as Lazada, Lineman, Grab, and HappyFresh, which are all expanding into the online grocery market.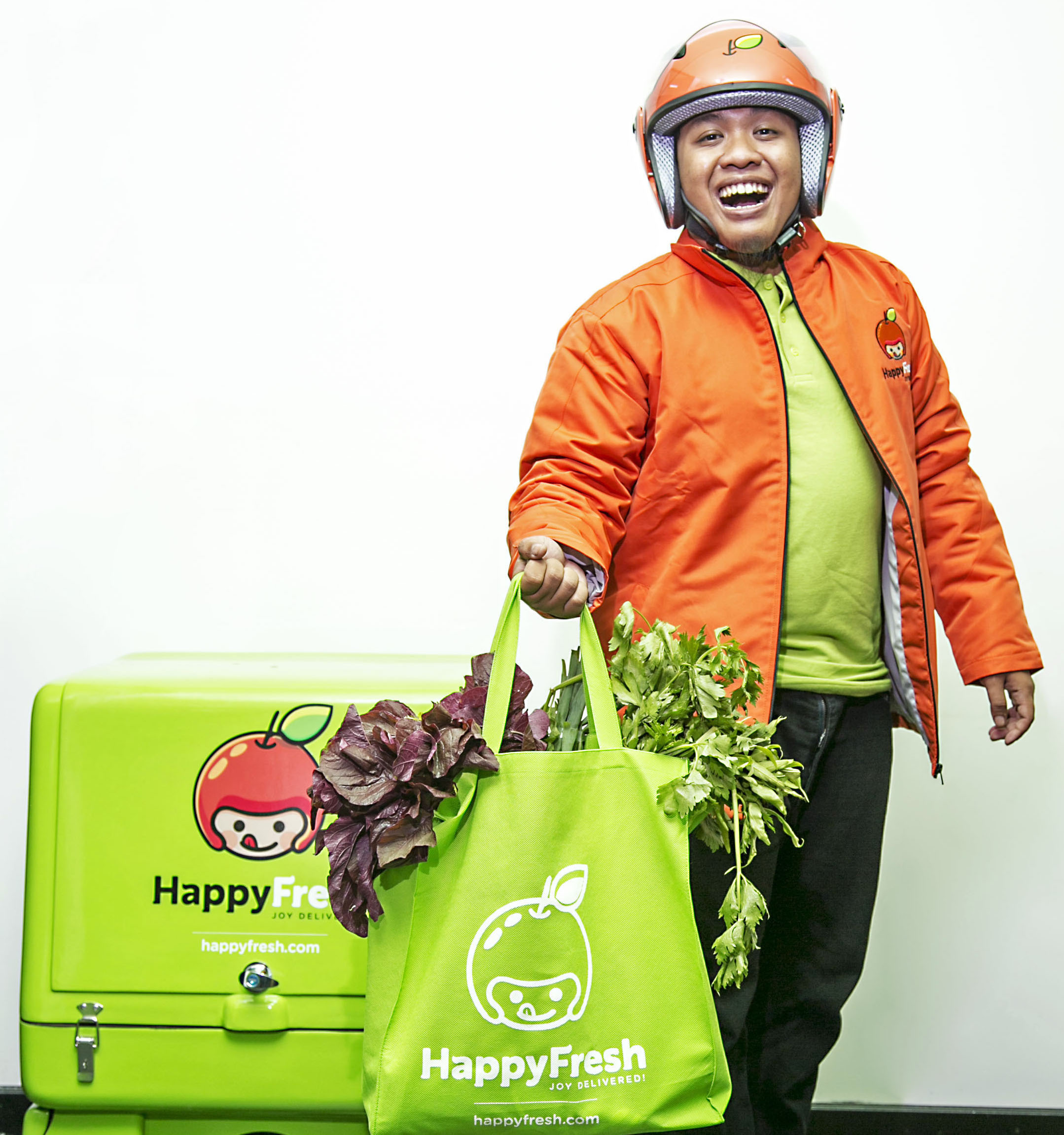 Free delivery has been a hot selling point allowing people to choose convenient stay-at-home shopping methods without incurring extra costs.
There has been co-operation in the app space with the likes of Lineman now partnering with HappyFresh, a mobile app that provides an online shopping experience to users, connecting them to grocery shops located near to them.
The Chief Executive of HappyFresh, Guillem Segarra, was quoted as saying, "Thailand has the highest penetration of online grocery shopping among the three countries in which we have been operating."
Currently the online grocery market only accounts for three percent of the total grocery market but is expected to climb to 5 percent by 2022 and 10 per cent by 2025.
Analysts downgrade Siam Commercial Bank as NPL's rise
After reporting forth quarter results, around a third of stock analysts have cut their ratings of Siam Commercial Bank Plc., (SCB), due to apprehensions about rising bad loan numbers.
Major ratings agencies including JP Morgan Chase and Credit Suisse Group AG were among those that downgraded the bank.
Whilst SCB, one of Southeast Asia's largest lenders, has reaped the cost benefits of online banking, a flat economy has largely been responsible for an increase in the ratio of non-performing loans.
Following the downgrades, the bank's shares suffered their largest one-day loss in over ten years.
Yet the actions may be overdone according to Diksha Gera, a Bloomberg Intelligence analyst, who suggested the bank could increase its net margin interest to cover the shortfall.
She was quoted as saying, "This should put the bank in good stead for 2020," adding, "The bigger risk we see is potential M&A".
Thai Airways may lease jets

National carrier Thai Airways International (THAI) is looking at potential aircraft leasing as it grapples with an ageing fleet. It is also considering the possibility of leasing some planes complete with outsourced crew.
The airline previously announced that it would spend 156 billion baht to buy 38 new planes. However it is not clear if new planes will be bought outright or leased.
The purchase comes at a time when, out of the company's 82 planes, 17 will be decommissioned in the next year or so. It also comes just after the airline suffered a loss in the first 9 months of 2019.
According to THAI president, Sumeth Damrongchaitham, several options regarding aircraft procurement are being carefully considered by the board.