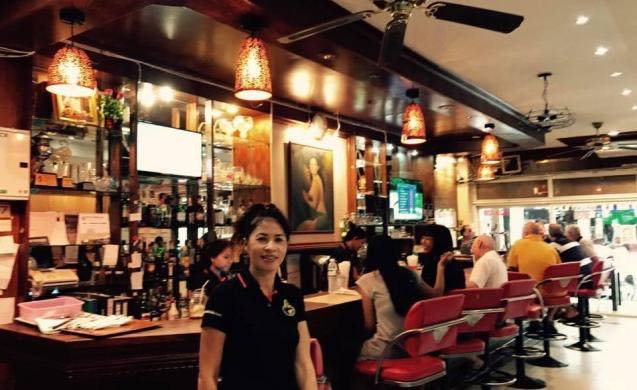 Lewinski's Sports Bar & Restaurant is a well know landmark in South Pattaya, having served locals and visitors alike for 20 years.
With a selection of no less than seven large TV screens, they cover all the major sporting events from around the world, including the Premier League, American Football and Baseball, Rugby, Formula 1, Cricket, Boxing, Darts and everything else from the world of sports.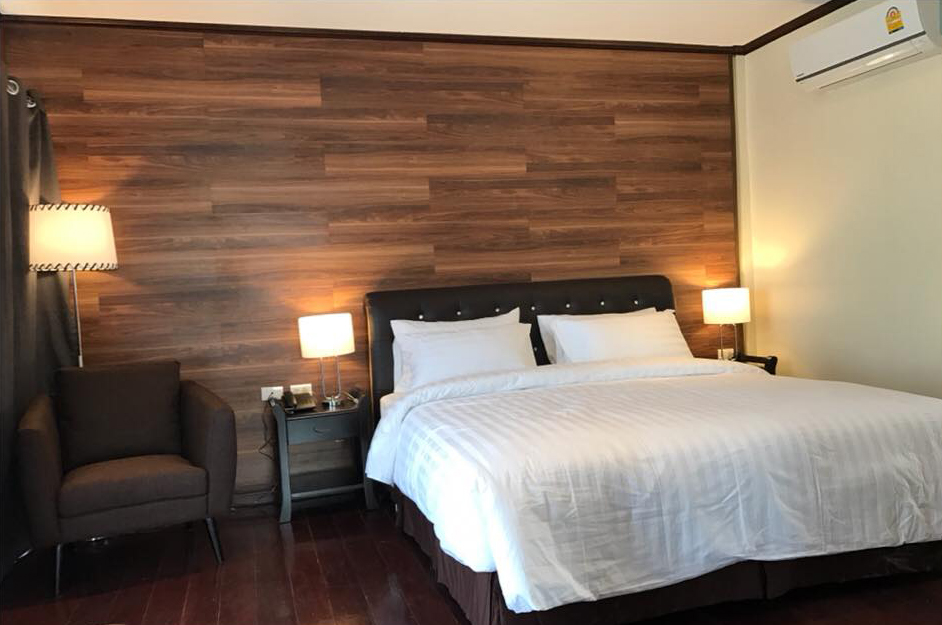 They also offer an extensive menu. Starters include choices ranging from a classic prawn cocktail, specialty soups and a great range of salads.
Sumptuous main dishes are also on offer including American style Baby Back Ribs with sweet corn and a choice of potatoes for only 340 baht and Roasted Duck Breast with spicy honey served with small savoy cabbage parcels and mashed potatoes for just 285 baht.
They also do a great range of burgers and pizzas as well as a selection of fantastic steak meals including king size imported sirloin steak with vegetables and a choice of potatoes for only 550 baht.
Other Main Course Daily Specials start at just 199 Baht.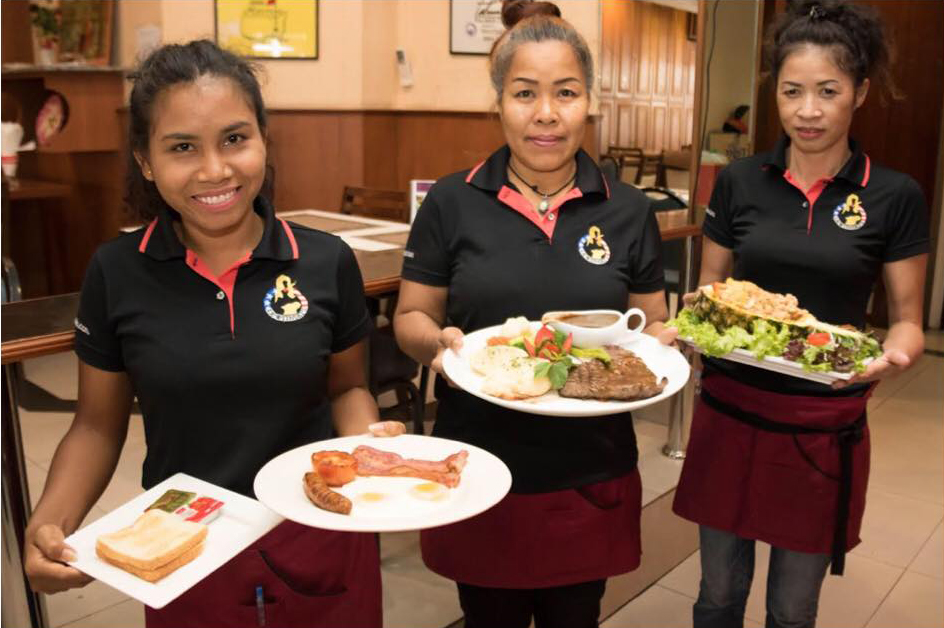 For early risers, and for those heading home after an extended night on the town, Lewinski's is open for breakfast from 7 a.m. every day and has a great range of breakfast items on the menu.
For those who like to get away from the hot sun and all the hustle and bustle of daily life in Pattaya and relax at any time of the day with a coffee or a beer and a selection of English daily newspapers to read, Lewinski's is the place to go.
Lewinski's has also established itself over the years as a great venue for local golfers and visitors to Pattaya area. They organize golf outings to various top class courses in the region three times a week
Yet, Lewinski's has more to offer. With its twelve rooms, Lewinski's is a great place to stay for those planning to enjoy an extended holiday of a month or more. It is conveniently located within 5 minutes of Walking Street and to Pattaya's major shopping venues like Central Festival, Royal Garden and the more recently opened Terminal 21.
From here it is very easy to include any of the local tours you wish to undertake – Underwater World, Sriracha Tiger Zoo, Nong Nooch Gardens or the multitude of other attractions or water parks that are within a short distance of Pattaya.
In addition, Lewinski's offers office space for those looking for a central location to do their business from.
Lewinski's Sports Bar & Restaurant is located at Soi 13/3, Pattayaland 1 in South Pattaya. They can be contacted at 038 427822, or for enquiries about their golf outings, call Marc at 089 5039179 or email: lewiniiskis@gmail.
Feel free to visit their website for more details at www.lewinskis.com or visit their Facebook page at Lewinskis Golf Bar Restaurant.