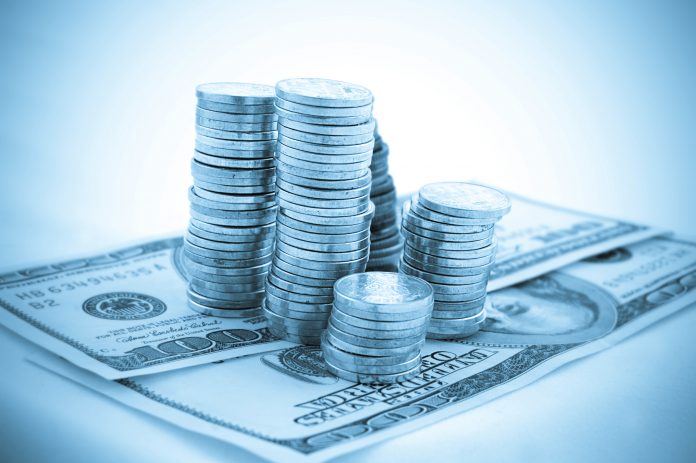 The U.S. Dollar dipped in value but regained its footing to remain largely flat. The DXYDollar index, an index that measures the U.S. Dollar's value against a basket of major currencies, fell from 97.50 to 96.50, before returning to 97.50. The low of the move represents a multi-month low. Against the Thai baht, the rate moved from 30.22 to 29.69 and then back again. An unusual blip on the way up stoked speculation that the Bank of Thailand had intervened to protect the all-important 30.00 level, however no press release was forthcoming.
The Pound moved from 1.3310 against the U.S. Dollar down to the 1.3050 mark and bounced around this area for much of the time, before dropping to 1.2965. Potential support is seen at 1.2905, the post-election low. Much depends on the future trade talks between Britain and the EU. Against the Thai Baht, the Pound moved from 40.22 down to 39.05, before rising back slightly to 39.70. The abnormal move seen in the USD/THB cross rate was also seen in the GBP/THB pair, albeit slightly more muted.
The U.S. Dollar vs. Japanese Yen cross rate mirrored the USD dollar move in almost every respect falling from 109.77 to 108.05 before returning to 109.81. When the Yen falls in value this indicates dollar weakness and Yen strength since the dollar buys less Yen. Geo political concerns did not really appear to affect the cross rate, as they were relatively short lived. Typically at times of crisis the Yen finds bidders as it is considered a safe haven currency. Against the Thai baht the Yen fell from 0.2734 to 0.2712 before rising sharply to 0.2786. This high was not held however and the Yen slowly ambled back to the 0.2727 level.
The Russian Ruble strengthened from 62.88 to 60.97 against the U.S. Dollar almost in a straight line. It did not react to dollar moves and so this appears to be genuine Ruble strengthening. The move is nearly 3 per cent. There was not much news flow to support the move but the nature of the adjustment suggests the possibility of more strengthening in the future. Against the Thai Baht the Ruble gained in the same fashion, moving from 0.48 to 0.495.
The Euro / U.S. Dollar exchange rate fell from 1.1176 to 1.1081 but then moved higher to1.1249. However the gains couldn't be sustained as the Dollar rallied and the Euro fell back to 1.1119. The ECB is likely to continue to signal accommodative monetary policy for the foreseeable future. Against the Thai Baht, The Euro was choppy, moving in the range of 33.20 to 33.81 before resting at 33.56.