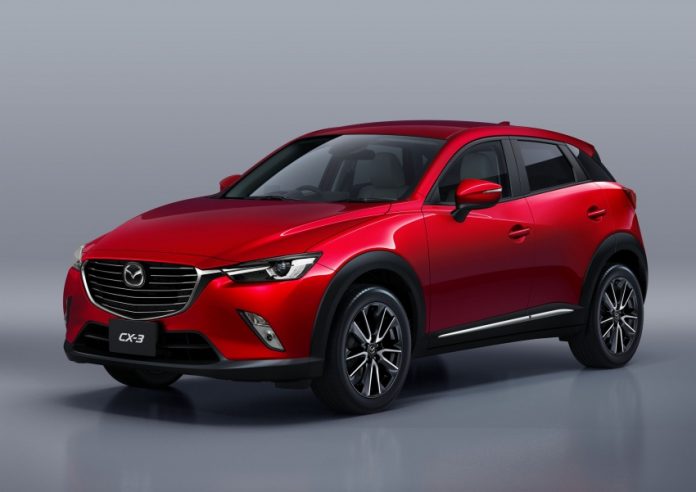 Mazda Sales Thailand is expected to allocate 1 billion baht to enhance its manufacturing plant in Rayong.
The money will mainly be spent on upgrading the jig and die tooling system at the plant and will come from the company's 2020 budget.
The plant is run by Auto Alliance Thailand, which is a joint venture between Mazda and Ford with each company owning 50 per cent.

As such Mazda is able to share the capacity equally with its rival. Currently the facility manufactures 270,000 cars per year and so Mazda has the ability to make 135,000 vehicles annually.
President of Mazda Sales Thailand, Chanchai Trakarnudomsuk, was quoted as saying, "The output will serve both the domestic market and abroad."
The shared plant makes four of Mazda's models: the CX-3, Mazda 3, BT-50 Pro pick up and Mazda 2. The Bt-50 Pro will likely stop production soon as the life cycle of the model is nearly at an end. Future pickups will be made at Isuzu's plant in Thailand under a joint agreement. Even in spite of fierce competition between carmakers there is also a significant amount of co-operation in order to fully utilize production assets.
Mazda sold 49,668 vehicles in the first 10 months of 2019 and once data is verified it expects to have hit 65,000 unit sales for the full year, a 7.8 per cent decline on the previous year and the first decline in 5 years.
Mr. Chanchai indicated that total car sales for all manufacturers combined in Thailand during 2020 could hit the 1 million milestone since the government's stimulus measures will be in force for the entire year.
He was also quoted as saying, "The measures are not only for grassroots people, but also to stimulate overall economic engines such as consumption and investment," adding, "The central bank's measures to control auto loan approvals from financial institutions will be postponed from a tentative plan to take effect in early 2020, so there is no worry for the lending sector."
The export market may remain subdued due to the Baht's appreciation, however the Thai currency is expected to stabilize at around current levels and may even weaken slightly in the second quarter.
Mr. Chanchai was further quoted as saying, "Mazda will announce its 2020 business plan in early January, and at least two new models will be introduced next year."