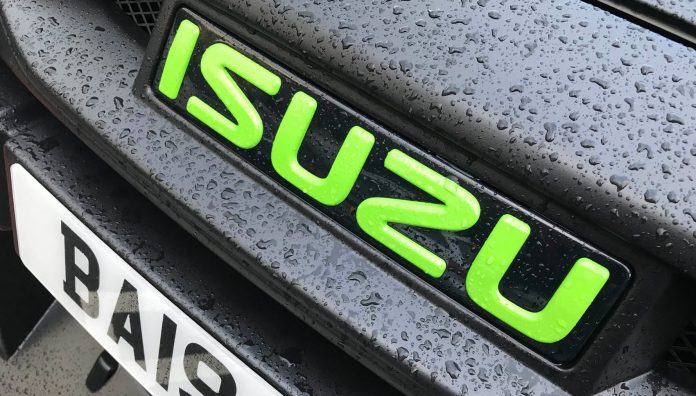 Following the successful 36th Thailand International Motor Expo in December, Thailand'smajor car distributors are upbeat about sales in 2020 with a general prediction that sales will surpass 1 million units. This will be the third year in a row that such a milestone has been reached.
Latest data from the Federation of Thai Industries (FTI), showed that in 2019, for the first 10 months of the year, some 838,968 vehicles were sold. This represented an increase of 0.7 per cent over the same period the previous year.
Even though the latter part of 2019 was reportedly slightly below par, overall sales for the year are expected to hit 1.03 million to 1.04 million units once final data is released, which will be almost the same as the number of units recorded the year before.
Mazda expects government stimulus measures to support the market with a steady increase in sales likely to be seen in the second half of 2020. The stimulus measures follow a slight contraction in car sales in the second half of 2019 likely due to some slowing in the overall economy.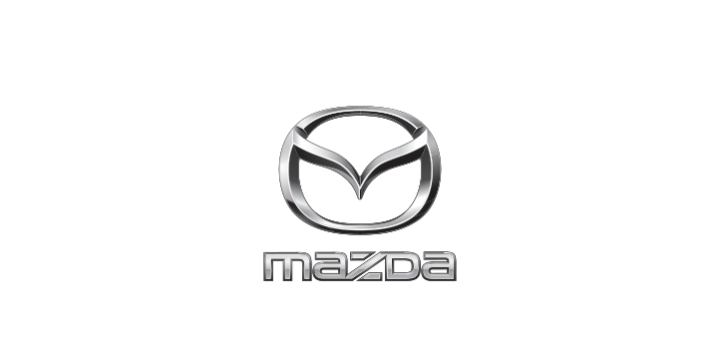 President of Mazda Sales Thailand, Chanchai Trakarnudomsuk, was quoted as saying, "The measures are not only for grassroots people, but also to stimulate overall economic engines such as consumption and investment," adding, "The central bank's measures to control auto loan approvals from financial institutions will be postponed from a tentative plan to take effect in early 2020, so there is no worry for the lending sector."
Meanwhile, Mitsubishi is generally upbeat on the future, but is somewhat guarded in its predictions.
President and chief executive of Mitsubishi Motors Thailand, Morikazu Chokki, was quoted as saying, "When the economy slows down, the car market performs in the same direction," adding, "The contraction is not only in Thailand, but also other countries globally, pressured by trade war tensions. We expect Thai GDP in the second half of 2019 to bottom out, but overall 2020 sentiment is hard to predict."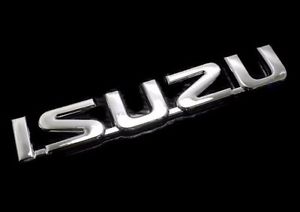 Isuzu is also guarded, suggesting that factors such as trade war escalations, baht strength and even Brexit will make for an unpredictable year.
Vice-president of Tri Petch Isuzu Sales, Takeshi Kazahara, was quoted as saying, "The positive sentiment for Thailand is the stable political movement, while the government is trying to launch stimulus measures for the agricultural and property sectors."
The Kingdom remains a major employer in the auto sector with numerous brands such as Toyota, Mazda, BMW and many others coming to Thailand to open up assembly plants both for export and to supply the local market.
Car sales are also seen as an important barometer of economic strength and consumer confidence.