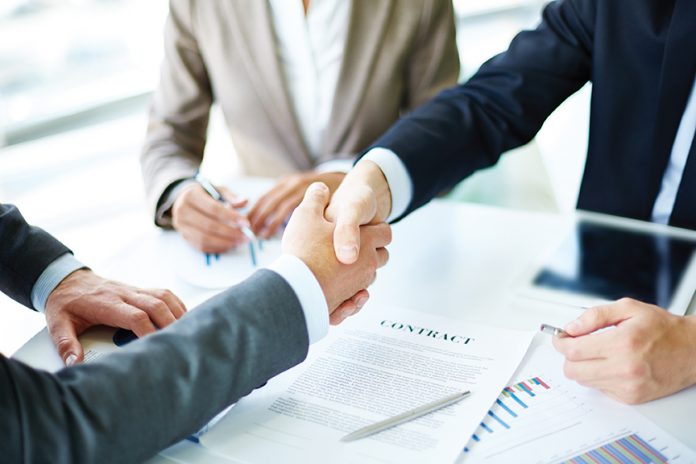 According to a joint study by the Institute of Future Studies for Development (IFD) and the Trade Negotiations Department, Thailand's GDP will benefit by up to 1.63 per cent per year by having in place a free trade agreement with the European Union.
A Thai-EU Free Trade Agreement could also raise imports by as much as 3.42 per cent per year and exports by as much as 3.43 per cent per year. Investment is also expected to benefit to the tune of 2.74 per cent per year. Household consumption could also be boosted.
Director-general of the Trade Negotiations Department, Auramon Supthaweethum, was quoted as saying, "The study also suggests that the revival of the talks which were suspended five years ago will help expand the market for Thai products amid global economic uncertainties affected by the trade protectionist barriers introduced by several trading partners of Thailand and raise competitiveness in the EU market after the bloc has already signed FTAs with Singapore, Vietnam and Brazil."
The Thai-EU pact is expected to benefit a wide range of industries with product groups such as electronics, auto parts, clothing and textiles, fresh and processed foods, and construction products all getting a boost. Capital items such as machinery and plant will also likely see an immediate uptick.
Negotiations are expected to resume after they were suspended in 2014 following the coup, but the trade agreement comes with many caveats. These include greater protection for intellectual property, high standards for Thai products being exported to the EU to meet EU requirements, fair trade competition, fair pricing, fair labor practices, and a raft of stringent investment requirements.
The EU is Thailand's fourth largest trading partner and also the Kingdom's fourth largest investor. Trade in both directions between the EU and Thailand totaled US$47.3 billion in 2018, representing nearly 10 percent of all Thailand's external trade. The number is growing steadily, up 6.5 per cent from the year prior. Out of the total number, exports totaled US$25.06 billion and imports totaled US$22.27billion. Imports were growing faster than exports, up 9 per cent vs. 5.3 per cent respectively.
In the past, notable products on the exports list included electronic circuits, air conditioners,jewelry and gems, whilst on the imports list key items were avionics equipment, medicines, machinery and machine parts.
As and when a EU-Thai FTA comes into force, the range of items traded is expected to expand.For example, it will open the door for Thai cultural products such authentic prepared meals to make their way to Europe in greater numbers as well as fruit and vegetables that are native to Thailand. It will also boost the auto, avionics and tech industries as these grow within the Eastern Economic Corridor and beyond.