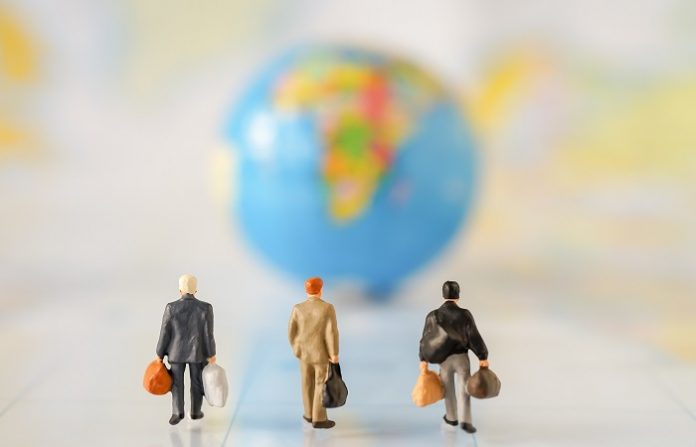 In keeping with the "Expat City Ranking 2019" survey carried out by the world's largest expat community, Internations, Bangkok holds a respectable 20th position out of 82 cities in the list of most expat friendly cities in the world.
The rankings were based on data from over 200,000 respondents out of the 3.5 million expats in the Internations network, and covered various facets of living overseas.
Among them were four sub indexes, Finance and Housing, Getting Settled, Quality of Urban Living, and Urban Work Life. Within the 4 sub indexes, 25 aspects of urban life were scored on a gauge of 1 to 7 with personal and emotional viewpoints given the same weight as factual data.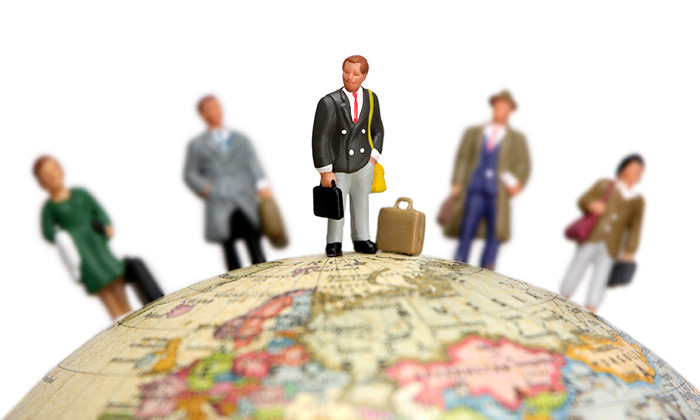 Four Asian cities occupied the top four spots in the world with Taipei in top position, followed by Kuala Lumpur, then Ho Chi Minh City and Singapore. The rest of the top ten was made up of Montreal in sixth place, Lisbon in seventh, then Barcelona, Zug in Switzerland, The Hague and Basel in that order. Bangkok made fifth position in Asia but was still 16 places below Singapore in the worldwide rankings.
In all, twelve cities in Asia featured in the index. Yet there were disparities, with some Asian cities fairing near the bottom instead of at the top. For example in 73rd position was Yangon, and maybe surprisingly, just one spot above in 72nd place was Seoul.
Bangkok rated third in the 'Finance and Housing' sector, with the abundance of condos and other properties in the city ensuring that there was no shortage of housing choices for anyone coming to stay for the medium or long term. Eighty percent of respondents said housing was easy to find, which compared favorably to the 50 percent global average. This is a very important metric as finding agreeable housing is one of the most important aspects to enjoying life. The fact that the housing stock is relatively new compared to some other cities was also a draw.
Yet the city came in at a poor 79th position for the environment, and 74th position for political stability. 59 per cent of those surveyed said that the environment was poor compared to a 17 percent global average and 36 percent were concerned about the level of political stability, also vs. a 17 percent global average.
Availability of healthcare and the level of personal safety were considered to be very good in Bangkok, beating global averages by ten per cent and seven per cent respectively.  These were also considered to be two very important aspects of living overseas.
If city planners can make headway with environmental factors then Bangkok has a good chance to climb in the index in future years.