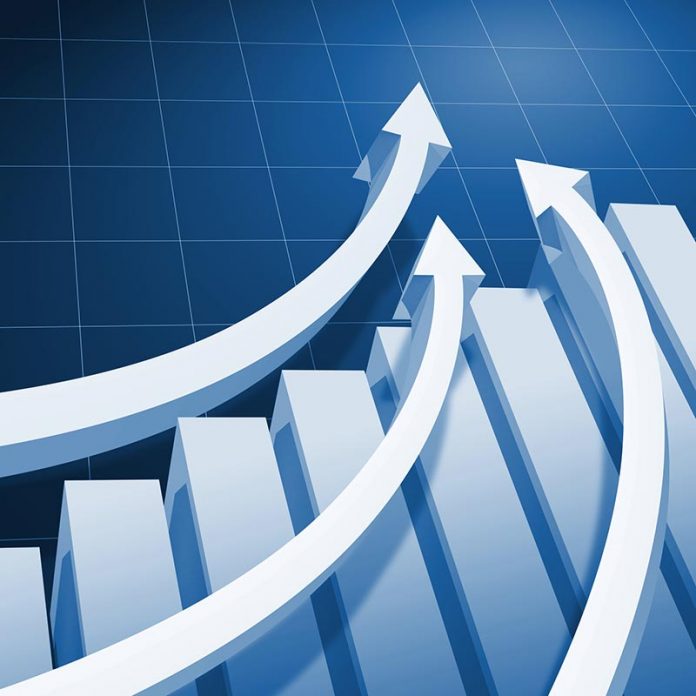 While bar charts, line graphs and simple numbers are hardly capable of providing the defining answer to many economic, social and political questions, they are certainly a good way of obtaining a general overview of any particular subject. 
Each month the Business Supplement will look into a brace of statistical information and provide readers with what we consider to be the central elements of these figures.
Wages across Asia vary widely
The World Bank recent released statistics on salary levels across the Asia Pacific region. Salaries are considered to be remuneration that is not performance based and that is as part of a contract of employment. Wages across Asia vary by large amounts.
The lowest average wages (where data was available) are to be found in the Philippines where salary levels are on average only US$288 per month. Salaried workers there make up around 62.7 per cent of all employees.
Indonesian workers were not much better off with average wages standing at US$331 per month after tax. Only 49.9 per cent of workers in Indonesia are considered salaried workers. Vietnam, India and Thailand round off the bottom five places where data was available with workers earning US$388, US$433 and US$629 per month respectively. Data for Laos, Myanmar, Cambodia and Brunei was not available.
Chinese workers made approximately US$875 per month.
At the top end of the range, workers in Singapore earned an average of US$3,301, Australians earned an average of US$3,013, Hong Kong workers took home an average of US$2,545, and those in Japan and South Korea took home slightly less at US$2,545 and US$2,240 in that order.
Rising Talent in Asia Pacific
How much talent each country retains has been an insightful metric for companies looking to expand in Asia and across the world.
The IMD World Talent Rankings is based on 32 criteria in 3 subsectors, namely the competitiveness of each country in terms of 'Readiness', 'Appeal' and 'Investment and Development'. It is used by companies to gauge future attraction and retention of talented individuals.
Singapore scored top place in Asia and 10th in the global rankings with an overall score of 81.8. Hong Kong came in a close second in Asia at 78.14. Both countries were three places up on the previous years index.
Australia, New Zealand and Taiwan rounded off the top five Asian countries with scores of 76.41, 75.57 and 71.56 respectively.
Taiwan jumped seven places since last year and New Zealand moved up three places.
Thailand was in 12th place in Asia and 41st worldwide with a score of 53.84. Elsewhere in Asia, Japan scored 61.59 but lost six places, whilst South Korea maintained last year's position with a score of 62.54