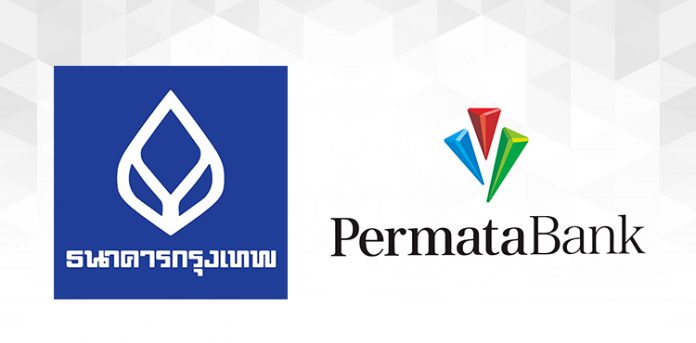 Standard and Poor's, a leading global ratings agency, has upgraded Thailand's sovereign credit rating outlook from stable to positive, but remains cautious on the country's economic outlook going forward. At the same time S&P has re-asserted its BBB+ and A-2 ratings for the Kingdom's long term and short-term foreign currency credit respectively.
The improvement follows other rating agency upgrades from the likes of Moody's, R&I and Fitch.
In a press release, S&P was quoted as saying, "The positive outlook reflects our assessment that political uncertainty in Thailand has begun to ease with the return of an elected government," adding, "With progress in implementing national reforms and strategic plans, we believe policy continuity and political stability will improve."
The outlook upgrade is a possible precursor to a ratings upgrade over the next 12 to 24 months. However the outlook could be returned to "stable" if the economy weakens significantly.
Generally, the positive ratings outlook signifies Thailand's strong balance sheet and low external debt.
S&P was also quoted as saying, "These strengths are in contrast to the country's low income levels and uncertainty about its political stability and socioeconomic fissures," adding, "A lifting of this uncertainty could result in stronger support for the rating."
Bangkok Bank buysPT Bank Permata
Bangkok Bank Plchas entered into an agreement to purchase an 89.1% stake in Indonesia's PT Bank Permata. The deal is valued at around US$2.7 billion and represents the first significant international takeover by a Thai bank.
Bangkok Bank has a strategy of becoming a leading regional bank and this is the first step in that quest. Indonesia is seen as a faster growing market than Thailand and was one of the reasons for the choice.
Although the bank doesn't expect to issue new equity for the purchase, the deal sent shares of Thailand's second largest lender spiraling down after the announcementas dividend hopes were re-assessed. The deal was set at 1.77 times the book value of Permata, or 1,498 rupiah per share.
Bangkok Bank's president, Chartsiri Sophonpanich, was quoted as saying, "The Indonesian banking sector is poised to continue delivering attractive growth while maintaining healthy margins."
Bangkok Bank has had a presence in Indonesia since 1972 and has branches in Jakarta, Surabaya and Medan currently. It also has operations in other Asian Countries as well as a presence in Europe and the U.S, with around one seventh of its earnings coming from overseas.
B15bn in revenue expected by Thailand Privilege Card Co.
The holding company of Thailand Elite Card, is eyeing revenue of B1.5 billion in 2020 by focusing on luxury markets in Asia and Europe.
Thailand Privilege Card Co is looking to sell 2,460 ThailandElite cards in 2020. The cards, that start from 500,000 baht, enable holders to enjoy 5 year or longer multiple entry visas, immigration assistance, limousine services and other perks.
Countries targeted are India, the UK, China and Japan, as well as Bangladesh, Singapore, New Zealand and Australia. Young tech workers in those countries are high on the list.
In 2019 the company announced revenue of 1.3 billion baht and said that as of the end of September 2019, 8,602 cards were in use by people from 125 countries.
China was the fastest growing market with an 88 per cent increase year on year. It was also the largest market with 1,747 cardholders. The UK followed in second place with 479 holders, with Japan, the US and France making up the rest of the top 5 countries.