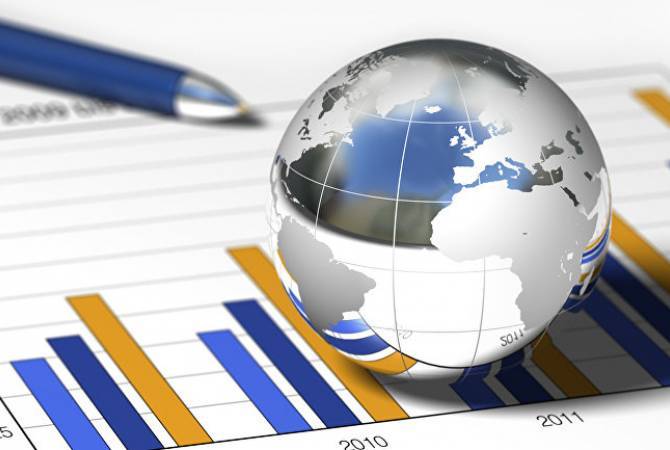 Fosun Group, the Chinese company that had a shareholding in Thomas Cook before it collapsed, is seeking to revive the 178-year-old brand.
It recently paid US$14 million for trademarks, hotel brands, social media accounts and domain names.
This comes even in spite of the negative headlines recently of the company's bankruptcy that left hundreds of thousands of UK and European passengers stranded and lead to one of the largest peacetime government repatriation efforts. The collapse also lead to more than 9,000 job losses.
Managing director of Adamas Asset Management, Brock Silvers, was quoted as saying, "Fosun Tourism Group salvaged a few remaining bits from a broken Thomas Cook, and while they may become profitable to some degree, they probably won't become core assets."
Shanghai Based Fosun Group had bought an 18 per cent stake in the troubled tour operator but was unable to come forward with financing to rescue the giant.
The company owns the Club Med brand, which has been famous for decades with European holidaymakers, as well as hotels in China and Thailand. It also owns online travel platformsForyou Travel and Miniversity, targeting Chinese travellers.
A consultant at Euromonitor International, Alexander Göransson, was quoted as saying, "The brand can be revived," adding, "I would say under new management, Thomas Cook could be redeveloped."
APAC Regional banking outlook cloudy according to Moody's
Moody's Investors Service has indicated that the outlook for the Asia Pacific banking sector could be challenging over the course of the next year.
Citing continued fallout from the US-China trade war, the ratings agency expects that economic activity will be weaker in the region. This comes in spite of a so-called phase-one trade deal being agreed in principle.
A Moody's vice-president and senior credit officer, Eugene Tarzimanov, was quoted as saying, "Weaker economic and trade conditions will lead to moderate increases in problem loans for Asia-Pacific banks," adding, "The banks' profitability will fall because they are raising credit provisions, while central banks are cutting interest rates to support economic growth."
The report covers 17 countries in the Asia Pacific region, and noted that even with possible challenging times ahead the banks have maintained good liquidity and capital ratios and should cope well.
Hong Kong airport's passenger numbers fall
Passenger numbers at Hong Kong International Airport fell at the fastest rate in more than a decade according to a report released recently.
Traffic was down 16.2 per cent year on year as passengers gave the airport a wide berth. Total passenger count was just over 5 million passengers. In the previous three months falls of more than 12 per cent were also recorded.
With many flights transiting in Hong Kong, travellers have been opting for other hubs to avoid the risk of onward flight delays or cancellations due to the possibility of a return of protests at the airport.