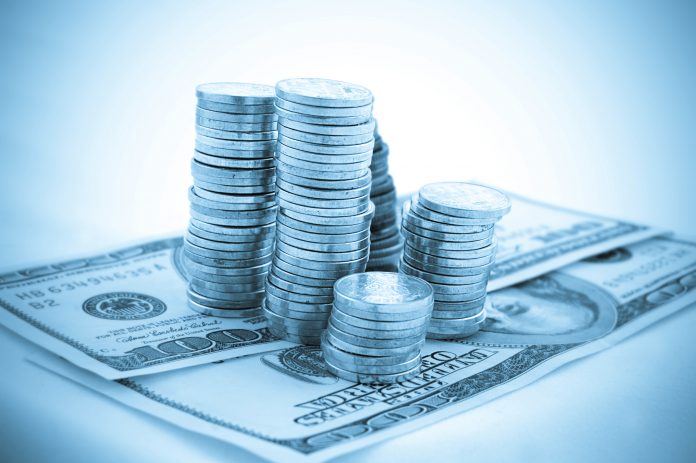 The U.S. Dollar fell in value gradually throughout the last month and on this occasion did not bounce back as has been seen on previous occasions. The DXYDollar index, an index that measures the U.S. Dollar's value against a basket of major currencies, fell from 98.40 to 97.18, a move of nearly 1.5 per cent. Against the Thai baht, the rate moved from 30.26 to 30.18, showing that the Thai currency also weakenedslightly along with the dollar, since the cross rate remained relatively stable.
The Poundmoved out of its range of 1.2750 to 1.2950 against the U.S. Dollar and held above the 1.3000 mark on hopes of a meaningful election result. After the conservative party victory in the UK, and with a hung parliament now not in contention anymore, the pound rallied to hit 1.3515 at its high, falling back to 1.3192. Brexit still lies ahead, however the key date is no longer at the end of January but at the end of 2020, when a possible hard Brexit could still loom if no trade agreement is reached during the transition period. Currency markets are already looking ahead to that time. Against the Thai Baht, the Pound moved from 39.05 up to 40.68, before dropping back slightly to 40.04. For those who have been patiently waiting for a rebound in the Pound, it is notable that it has moved up nearly 12 percent in just 3 months, albeit off of very low levels.
The U.S. Dollar vs. Japanese Yencross rate was choppy but in the end resolved to be weaker. The yen moved from 108.60 to 109.61, a generally moderate move for the pair, especially given that global stock markets have been rising strongly and the Yen usually weakens more than this during such periods of time as it loses its safe-haven position. Of note is that the US. Dollar also weakened so the Yen softness is in addition to that. Against the Thai Baht, the Yen fell from 0.2757 to 0.2736.
The Russian Ruble strengthened from 63.68 to 62.88 against the U.S. Dollar, which is still a moderate move by recent historical standards. Most of the move was dollar driven and so the Ruble was more a beneficiary of Dollar weakness rather than a pillar of real strength. Against the Thai Baht the Rublegained very slightly moving from0.4750 to 0.4800
The Euro / U.S. Dollar exchange rate rose from 1.1059 to 1.1119 after hitting a high of 1.1188. Again the move is synonymous with the move in the Dollars value, though there may have been some Brexit contagion in the mix also, especially when looking at the spike immediately after the UK election result. The ECB continues to keep interest rates significantly in negative territory, but new direction may come as ECB chief Mario Draghi hands over the reigns to his successor. Against the Thai Baht, The Euro moved slightly higher from 33.39 to 33.54