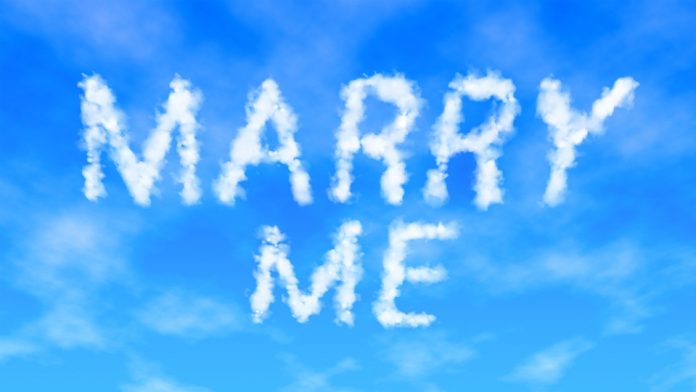 Every year thousands of tourists come on holiday to Thailand and not only fall in love with the country but often with a Thai lady (or man) also.
The rates of marriage between Thai nationals and foreigners is rising and it is no longer just the older foreigners who are coming here and finding love. Many younger guys (or girls) in their 20's are meeting the partner of their dreams from a foreign land. Some even 'meet' before they actually arrive in Thailand through social media networks or dating sites. We will cover the legalities of meeting this way later when we discuss visas.
If you are in a relationship with a Thai national and wish to secure a visa based on your relationship, you need to understand the processes and legal requirements involved in securing a valid Thai marriage visa.
This visa offers foreigners a 1 year extension of stay in the Kingdom and can be renewed on an annual basis.
Applying while in Thailand
If you are on a tourist visa during a stay in Thailand you will need to travel to a neighbouring country and make your application at the Thai consulate in that country. Popular countries to visit for this purpose are Laos, Malaysia and Cambodia. The same paperwork as mentioned above will be required to secure a new 90-day non-immigrant visa. Key Visa can help you to organise this paperwork and a 'visa run' to a neighbouring country.
What documents are needed for a Thai marriage visa?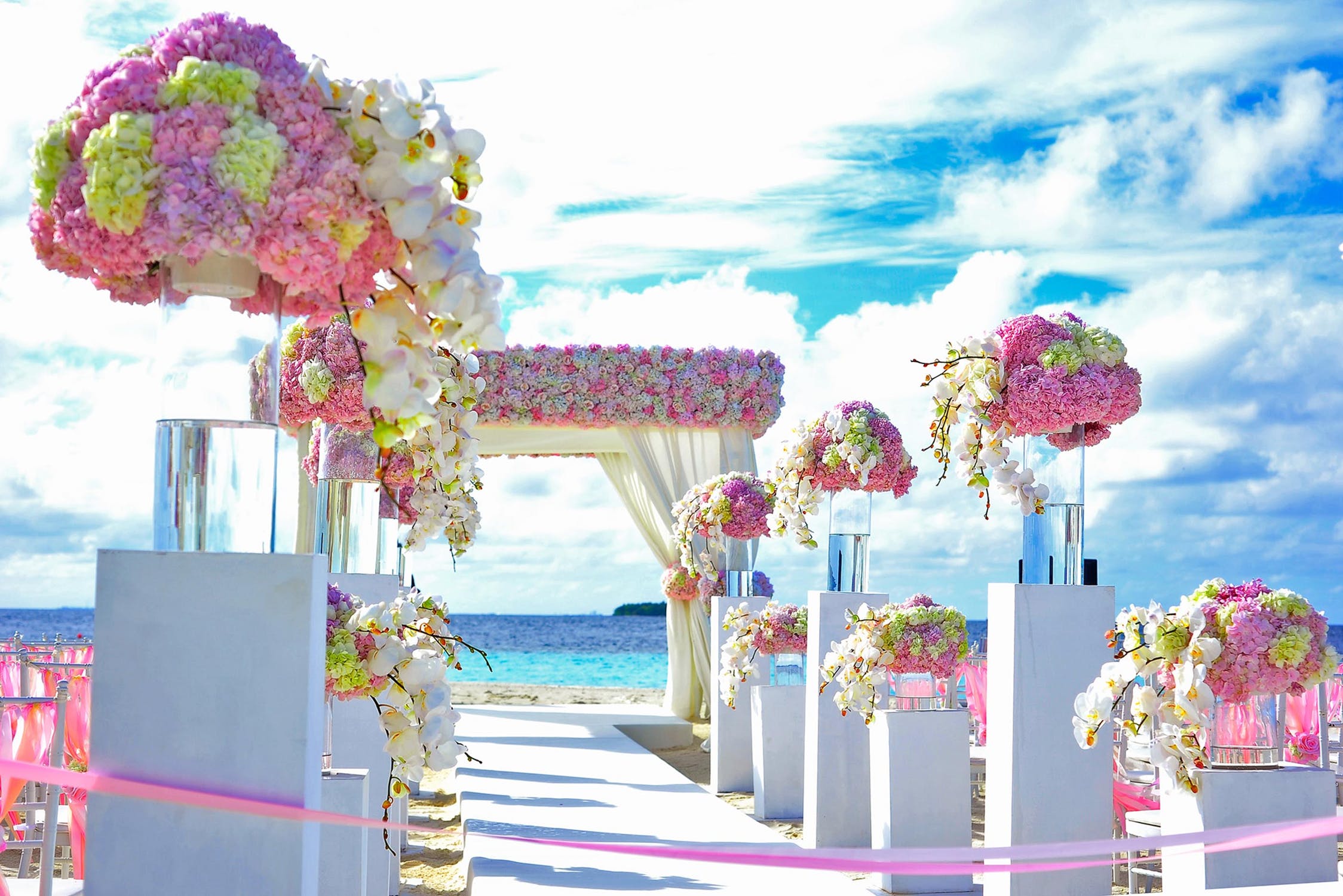 You will apply for the marriage visa at a Thai Immigration office. If the wedding ceremony takes place in Thailand the following documents need to be presented:
Passports: Your passport, your wife's passport and copies of both
ID card: The husband or wife's ID card
Household registration document: The husband or wife's household registration. This is known as a Tabian Baan in Thai.
Marriage certificate: Your legally issued marriage certificate.
Proof of finances: You will need to produce your personal Thai bank book that shows funds of at least 400,000 baht in your account. This should be accompanied by a letter from your bank confirming these funds. Or legal (with a work permit) income in Thailand of 40,000 THB. Or income from overseas paid into a Thai bank account of at least 40,000 THB per month.
Place of residence: A drawn map showing the location of your current residence
Proof of residence: If the home is owned by the husband or wife, the household registration documents should be presented. If renting then a copy of ID card and a copy of the home owners house registration documents
Photographs: 2 photos of husband and wife inside their home and 2 more of you both outside showing the address of the property.
A Thai marriage visa is one of the most complex types of long term visa, along with the business visa. We strongly advise seeking professional help as the list of required documents is not conclusive and more documents can be requested at the discretion of the immigration officer.
Particularly if the person marrying the Thai is not from a western country, the officials may become suspicious that the marriage is purely to facilitate a visa and request further proof of the relationship.
In all cases the immigration officer will most likely visit your home, particularly for your first application. They will want to see that you live together as a couple/family and may even visit your neighbours to ask questions about you.
Key Visa provide not only a full legal marriage service but can also assist you with applying for and obtaining an extension of stay based on marriage. For more information, contact Darren – [email protected]