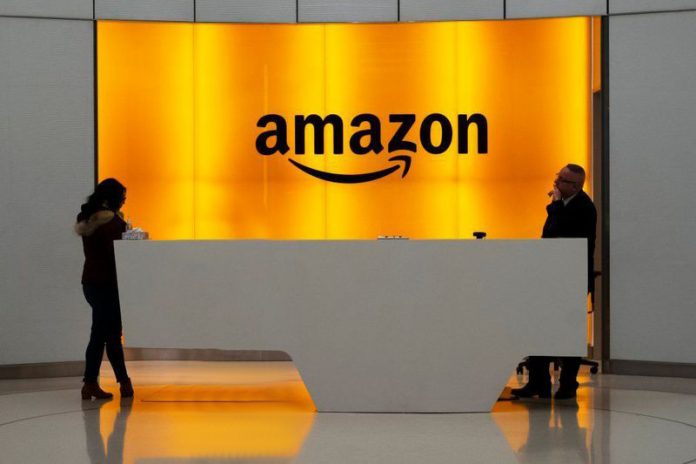 Amazon is looking towards growth in the ASEAN region and as part of its foray it has recently opened an office in Thailand. It is the company's second office in ASEAN after the successful launch of an office in Singapore.
In the e-commerce space, the company maintains its position as the largest company in the world, providing full selling and purchasing services in 18 countries. It has steadily grown and now commands a significant presence where it has been quite disruptive to the historical retail model.
Singaporeans have at their fingertips a full Amazon store experience as well as Amazon Prime with two-hour delivery.
However, Thailand will likely need to wait for full services to be rolled out at a later date. The main aim of the expansion into Thailand is to give Thai sellers a gateway to sell into the international market, rather than to provide a local buying and delivery experience for buyers in the Kingdom.
Amazon has not commented as to when there may be a full Amazon experience in place.
Currently Thai buyers using the Amazon store can only ship products in from other countries.
Yet Amazon's foray into Thailand will come with plenty of support for sellers. The company's new office in Petchaburi Road is an indication of Amazon's commitment to expand Thailand as a vendor base.
Bernard Tay, director of Amazon global selling in Southeast Asia, was quoted as saying, "Our focus is on helping Thai sellers expand to global markets," adding,  "We are just starting to build our team and getting the new office set up. We see potential for Thai sellers to do well in the US market and Japan, although we currently have a low base of sellers."
Amazon plans to roll out training and both offline and online resources to would-be Thai sellers in an attempt to build a healthy sales pipeline for Thai businesses.
One example of a success story is that of PJ Wood, a wooden furniture maker, who has seen sales grow by more than 150 per cent largely due to Amazon.
The two primary concerns are payment security and shipping options. Amazon plans to offer direct shipping options or other alternatives using trusted carriers.
Mr. Tay was also quoted as saying, "There is a lack of awareness about global selling, and sellers don't know how to expand beyond Thailand," adding, "Thailand is coming up to be a leading manufacturing base."
More than half of all Amazons sales come from third party sellers based in over a hundred countries.