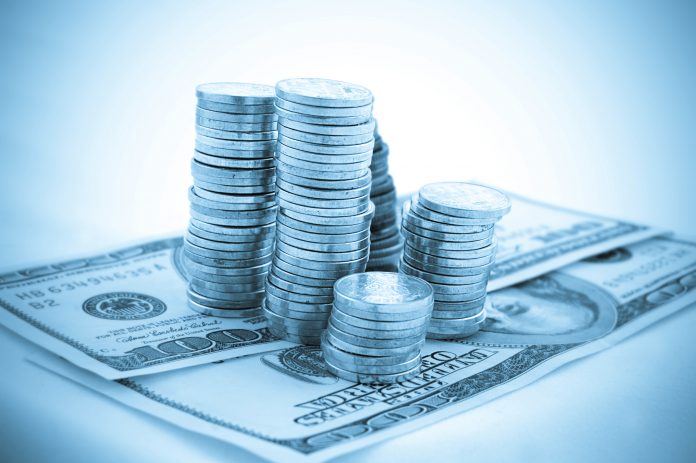 TheU.S. Dollar climbed even as the Federal Reserve remained tight-lipped about any future interest rate moves. With the market anticipating a possible dovish stance, this came as a potential headwind to that position. Yet the Dollar wavered only slightly, since the wording of the most recent Fed statement was ambiguous and left the door open for an interest rate move in either direction. The DXYDollar index, an index that measures the U.S. Dollar's value against a basket of major currencies movedfrom a low of 96.96 to hit a high of 98.01.Against the Thai Baht,the U.S. Dollar dipped from 31.96 to 31.47 but rose back to 31.83, indicating a resurgence of dollar strength.
The British Pound had been in a tight range of 1.2950 to 1.3150 to the U.S. Dollar for an extended time, but recently fell out of that range to hit a low of 1.2660. The move was pronounced, with 9 straight days of declines, the longest unbroken period of decreases in 20 years. The catalyst appears to be a breakdown in cross-party Brexit talks and more political uncertainty ahead. Whether the move becomes deeper remains to be seen, but a long period of sideways movement can sometimes lead to a sharp breakout. Against the Thai Baht, the pound's drop was cushioned somewhat by a rise in the U.S. Dollar,with the rate moving from 41.33 down to 40.51.
The U.S. Dollar vs. Japanese Yencross rate has been falling, solidifying the Yen's status as a safe haven at times of stock market volatility as seen after President Trump announced an increase in tariffs on Chinese imports. The cross rate moved from 111.90 down to 109.95. A drop in the cross rate indicates a strengthening of the Yen since 1 U.S. Dollar buys less of the Japanese currency. This strengthening is evidenced by taking a look at the Japanese Yen vs. Thai Baht spot rate, which rose from 0.2815 to 0.2872.
The Russian Ruble has remained remarkably flat with the rate moving from 64.01 to 64.70 to the US Dollar after hitting a high of 65.97. With non-Russia policies making the headlines it would seem fitting that the Russian Ruble would remain subdued. Against the Thai baht,the Ruble weakenedslightly from 0.498 to 0.491 after dropping to a low of 0.481.
The Euro / U.S. Dollar cross-rate saw declines in keeping with a stronger dollar.The Euro fell from 1.1263 to the Dollar to settle at 1.1162 in largely choppy but ultimately directionless trade. News of a delay of US Auto tariffs did little to energize the Euro. Against the Thai baht the Euro fell from 35.73 to 35.49.