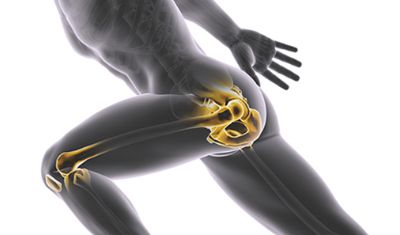 Fact: The largest increase in joint replacement in recent years has occurred in patients below the age of 50! Hip and knee replacement is an effective treatment for hips and knees that are worn out or diseased. People who undergo this surgery are able to perform their daily activities comfortably and without pain. Research also shows that knee replacement surgery has 95 % success rate in most patients.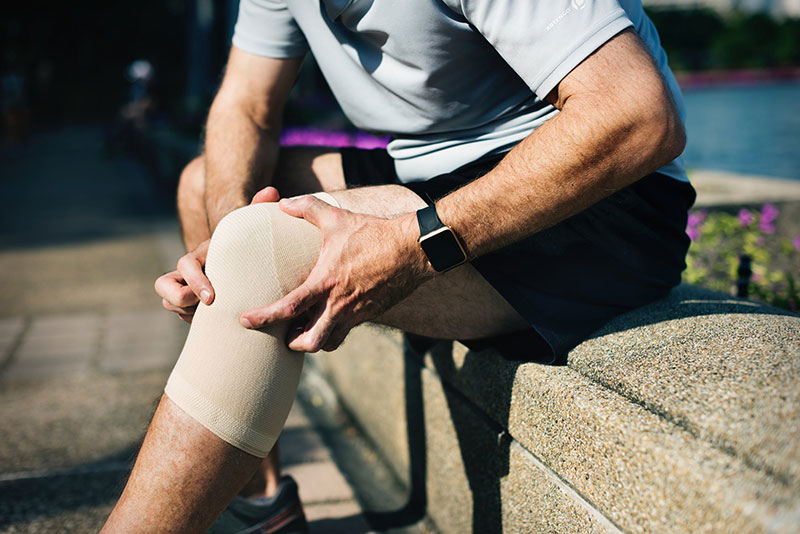 Joint Replacement Benefits
If a knee or hip joint is painful and restricting your mobility, you might be considering joint replacement surgery. You'd be in good company: Every year, more than a million Americans have a knee or hip joint replaced. As with any invasive procedure, there are both pros and cons to consider before opting for this surgery. The immediate benefits are less pain and more mobility, but surgery is usually a last-option choice.
"You should try everything else first, including medication, physical therapy, swimming, ice, and heat, butut if nothing is working, you have to ask yourself if pain and disability are ruining your quality of life. If the answer is yes, it's time to talk about surgery."
Recent research suggests there are more long-term benefits from joint replacement surgery than just removal of pain and increased mobility and that's worth considering when pondering your decision because 95 percent of hip replacements last 15 to 20 years, and 85 percent of knee replacements last 20 years.
For instance, researchers have found that people with osteoarthritis who had a hip or knee replaced were 40 percent less likely to have a heart attack or stroke than were those who didn't have the surgery. The findings come from a study involving 2,000 people, were presented at the 2014 annual meeting of the American Academy of Orthopedic Surgeons.
A study presented at the previous year found a reduced long-term risk for death, heart failure, depression, and diabetes in people with osteoarthritis who had a total hip replacement, compared with those who did not have the surgery. After surgery, physically and emotionally, your quality of life improves."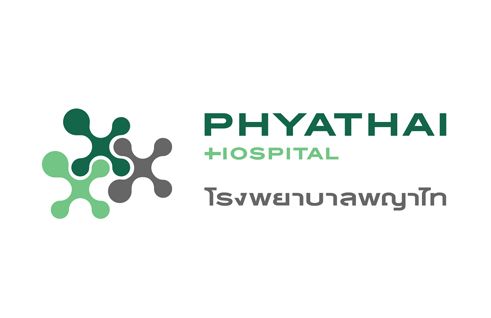 Package price 370,000 Baht (includes 5 day stay in hospital)
Dr. Mungkorn Teeyaphudit is an orthopedic surgeon at Phyathai Sriracha Hospital with more than 15 years experience specializing in both knee and hip joint replacement surgery. If you would like to make an appointment for a consultation with Dr. Mungkorn or if you should need any more information then contact no: 089 – 7500293 or email: [email protected] www.phyathai-sriracha.com