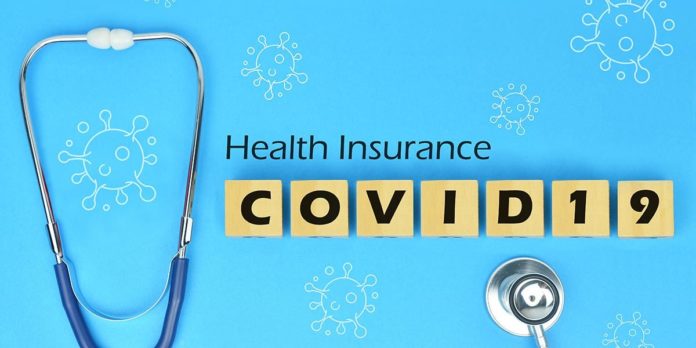 Since the outbreak of Covid-19, international travel has changed beyond recognition. Even people with passports from 'strong passports' who previously found travel very easy now have to plan their trip down to the last detail and be prepared for last minute changes.
In the past, leaving Thailand was as simple as getting a re-entry permit and heading to the airport. As long as you were back before your visa expired that was all there was to it.
These days things are a little bit different, for a start there is now a requirement for Covid insurance for everyone entering Thailand with the exception of Thai nationals, work permit holders who are covered under the social security scheme and those with private insurance which covers Covid.
If you are on a marriage or retirement visa and do not have other insurance in place, when you leave Thailand you will need to make sure that you have Covid insurance which meets all the requirements when you apply for your Thailand pass to come back. Even if you have a long stay visa, if you don't meet the requirements for the Thailand pass then you won't be able to come back.
Everyone including Thai nationals needs to apply for a Thailand pass before entering Thailand, this is done online and usually only takes a couple of days to be approved.
We all hope that the restrictions around travel will continue to be reduced and not increased again but nobody really knows for sure.
During the travel ban, Thai immigration offered a number of different options to long term residents whose visas expired while they were overseas. Many of these cases have now been resolved but we do advise you to consider your visa renewal date carefully when planning your travel and of course always make sure that you have your re-entry permit up to date in case you need to travel in an emergency.
If your visa does expire while you are overseas, you may need to apply for a new visa from an embassy or consulate in your home country and start the extension process again once you come back to Thailand.
If you need advice regarding Thai visas, re-entry permits or taking your Thai partner back to your home country for a holiday or to live please feel free to contact Darren at Key Visa Thailand.