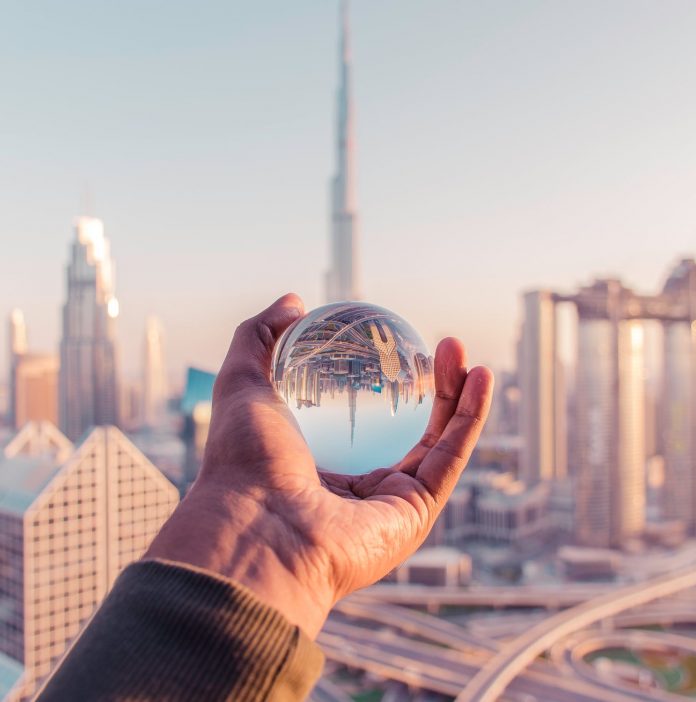 Hello Business Supplement readers!
After a few visits in The Land of Smile or after a life spent working hard to build up your savings. You start thinking it might be the place you would like to settle (who would not?!). You just saw an ad on the Business Supplement for your dream condominium or your dream house. But hey, how do things work here? You remember you red on facebook that a foreigner cannot own a property in Thailand, some people also said you can only own 49% of the property, some other said you can own a house but not its land.
Hard to know what is true right? Well do not worry, we are about to explain everything! And yes, a foreigner can own a property here in Thailand but there are things you need to know before taking a decision.
Buying a condominium unit
A condominium is defined as a building that can be separated into units for individual ownership and which include personal and common properties (land on which the building sits, hallways, elevators, swimming pools, etc.). This is the easiest and most common way for a foreigner to legally own a property under his personal name in Thailand. There are however two rules to be respected in order to do so:
A maximum of 49% of the total living area of the residence can be owned by foreigners in freehold ownership. For example, let's say there is a residence of 100 apartments, all with a living area of 1 sqm, only 49 of them can be bought and owned by foreigners and get a title deed in their names. The others 51 will be available for Thai nationals or thai companies.
The money a foreigner will use to buy the condominium MUST come from a bank account in a foreign country, in a foreign currency and this account must be under the name of the buyer. For example, Mr. Smith who is American can buy a condominium unit with money coming from his bank account in the USA, in USD. When transferring money, he will then need to get a FET form (Foreign Exchange Transaction form), also called TT3, delivered by the Thai bank, attesting the money came from abroad, this is mandatory to register him as the owner of the property at the Land Office.
Buying a house
Things are different when it comes to buying a house. Indeed, a foreigner is legally allowed to buy the house but he is not allowed to purchase and own a land in Thailand under is name. There are however two solutions for him to do so.
30 years leases
A foreigner can lease a land for a period of 30 years with options to renew the lease. This is an easy procedure that however needs to be done by a lawyer in order to make sure everything is safe and secured. You also need to know that if during the lease period you wish to resell, rent or sublease the lease, you need to get the agreement of the lessor.
Buying through a Thai company
Most of people will choose the other solution to purchase a house and land. They will set up a company here in Thailand. Thai companies are legally allowed to own houses and lands in Thailand. However, you need to be aware that as a foreigner you can legally own a maximum of 49% of the shares in the company, the other 51% must be owned by Thai nationals. The Thai shareholder(s) will grant you a power of attorney and assign their voting rights to you so cannot take any decisions or have any control on the company. This is the most common way for foreigners to own a house and there is no time limit for the ownership.
BONUS: investing through the BOI
A foreigner who invested 40 Million THB in a BOI (Board Of Investment) approved project can be allowed to purchase a land in his name. The land will be up to one rai maximum and can be used only for residential purpose.
It might all seem a bit complicated but when you get assistance from the right trustworthy real estate agency, they will take care of all the process and help you to purchase your dream property in the Land of Smile, whether it is a condo or a beautiful villa.
Come visit us and discuss your real estate project here in Thailand over a cup of coffee. Do not forget to mention you saw us in the Business Supplement!
+66 (0)38251729
Chateau Dale, 306/71, Thappaya Road,
Moo 12, Nongprue, Banglamung,
Pattaya 20150 Chonburi
Thailand