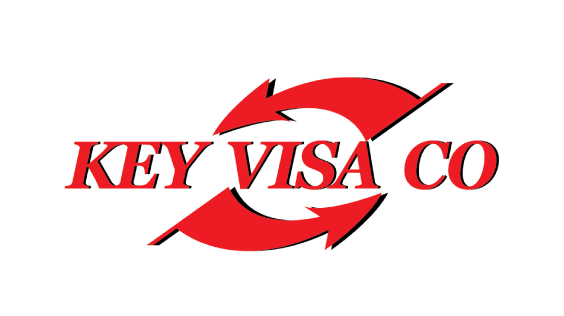 Located opposite Big C, South Pattaya Key Visa is your one stop shop for all your visa problems. Whether you need a long stay visa for Thailand, an overseas visa for your Thai spouse or help with tasks such as getting legally married in Thailand, renewing your British passport or applying for your child's first British passport, Key Visa are here to help. We can help all foreigners, no matter what your nationality and no matter where you live in Thailand. Key Visa offer a nationwide service across the country.
Managing Director, Darren McGarry is the visa advisor for both of the expats clubs in Pattaya and is a well known local figure who regularly gives back to the community through sponsoring local kids football teams and much more.
What services do Key Visa offer?
Long stay visas in Thailand, if you need help applying for a retirement or marriage visa then Key Visa is the place to go. With the constant rule updates the exact requirements can be confusing for many people so taking expert advice is the best way to put your mind at rest.
If you have an overstay problem, left Thailand without a re-entry permit, are changing visa status or need to do a visa run, Key Visa can facilitate all of these services for you.
British Passport Renewals and first British passports for children. No matter where you live in Thailand we can help you without you having to travel to Bangkok. Even if you have lost your passport, we are able to help.
Legal Marriage Service, if you wish to get married in Thailand then don't waste your precious time running around Bangkok obtaining all the necessary documentation. For a reasonable fee, Key Visa can take away all of that hassle from you and allow you to enjoy your engagement time.
Last Will & Testament, even if you have a last will and testament from your own country it is important to also make one in Thailand to ensure that your assets are distributed as you wish after your death and so your loved ones do not have to face a long court battle to take control of your estate.
Proof of life document, when you are living overseas your pension provider may require proof that you are still alive. This usually comes in the form of a letter which needs to be signed by someone in an official position. Darren at Key Visa is able to sign this document for you.
Australian visas for your Thai wife, if you would like to take your wife or girlfriend on holiday or to live in Australia. Key Visa can help you to apply for tourist, provisional marriage, married and civil partner visas.
UK visas for your Thai wife, if you would like to take your wife or girlfriend on holiday or to live in the UK. Key Visa can help you to apply for tourist, fiancee or settlement visas.
Visas for Ireland, Key Visa can help Thai nationals to apply for tourist and long stay visas in Ireland. They can also arrange legal marriage in Thailand for Irish citizens which is more complicated than many other nationalities and deal with Irish passport renewals.
If you have a problem in Thailand that has not been listed above or any visa related questions, Darren's door is open from 10am – 5pm, Monday – Friday, or you can call 038 422 131 to speak with him or his staff.
Key Visa has a full team of bilingual staff to communicate with you and your partner and ensure that your experience with us is smooth from beginning to end, all expectations are clear and that we can achieve the desired result.
We pride ourselves in being a source of reliable information surrounding visas in Thailand, we only publish information which we know to be factually correct to avoid 'scaremongering' and spreading rumours. If you are unsure if any of the information you are hearing is true, then please follow us on Facebook to get the real story – https://www.facebook.com/keyvisathailand/