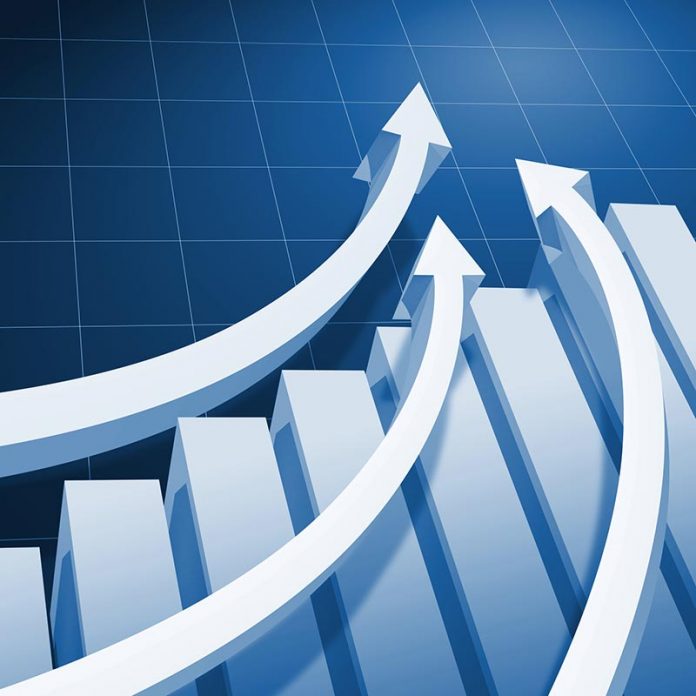 While bar charts, line graphs and simple numbers are hardly capable of providing the defining answer to many economic, social and political questions, they are certainly a good way of obtaining a general overview of any particular subject.
Each month the Business Supplement will look into a brace of statistical information and provide readers with what we consider to be the central elements of these figures.
Air pollution in Bangkok is bad, but far from the worst
According to a company called Air Visual, Thailand's capital city ranked as the 17th most polluted in terms of the US Environmental Protection Agency (EPA) Air Quality Index (AQI). The air quality rankings were all taken on the same day (15 January 2019) and in cities with a population of one million people or more and have a range of zero to 500 points.
Bangkok came in with an AQI rating of 147 which is classified as being unhealthy for sensitive groups, which would include young children and the elderly.
The only other city in Southeast Asia to register a top 20 spot was the Vietnamese capital Hanoi, rating 19th with a score of 138.
Perhaps surprisingly, the Mongolian capital Ulaanbaatar ranked the worst in the world with an AQI reading of 304, which is classified as hazardous to health. In second place was Lahore in Pakistan with a reading of 271, which rates as very unhealthy. Third on the worst list was Kabul, with Afghanistan's capital AQI rating of 262, again in the very unhealthy range (apart from the obvious dangers of being blown up by suicide bombers).
No surprises that China had four cities in the top 20, the worst being Shanghai, at seventh place overall with an AQI reading of 189, which earns it a classification of being generally unhealthy.
India had only two cities in the top 20, with Kolkata the worst with a reading of 209 and Mumbai on 177. South Korea's cities of Seoul (AQI reading 171), Busan (167) and Incheon (156) ranked 11th, 13th and 14th respectively.
Thai Lion Air the fastest growing airline in the world
Routesonline.com, a UK-based aviation network development company, released figures which showed that Thai Lion Air, the Thai affiliate of the Indonesian carrier, was the fastest growing airline in the world in 2018, expanding by a massive 40.7 percent over 2017 to transport 13,577,267 people.
VietJet Air ranked second with 20,641,372 passengers in 2018, an increase of 27.1 percent on the previous year.
Six of the 10 fastest growing airlines are Asian based and include the Indian pair of GoAir and Indigo, the Chinese carrier Spring Airlines and Citilink Indonesia.