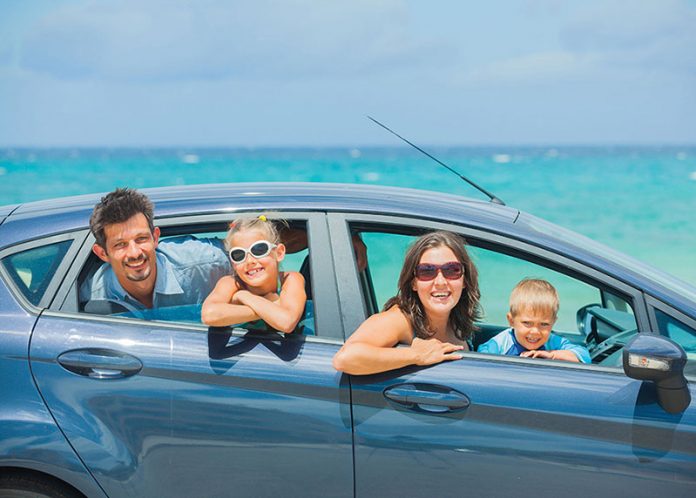 Every year in Thailand proves to be an interesting year and there are always plenty of changes happening for expats, whether it is visa rules, work permit rules or the rules relating to everyday necessities such as banking and driving.
It would be fair to say that rules are being enforced firmly throughout Thailand and are helping to create a safe and law abiding environment for us to enjoy.
Whether it comes to drink driving, driving licence enforcement, fair accident assessments or many of the other changes some of us long term expats have seen over the years, we cannot deny that Thailand is making a lot of effort to improve the country and as responsible expats it is up to us to play our part.
It is not difficult to get a Thai driving licence and as road traffic safety seems to be a big concern right now, there is no better time than to become a legal driver in Thailand. If you have a driving licence from your home country, you may be able to get it verified at your country's embassy and then with the correct paperwork including a medical certificate, work permit or residence certificate you can take a reduced driving test (theory only) to obtain a Thai licence. Please don't hold us to this information as it is subject to periodic change and it is always best to check the latest rules.
2019 will be no different to most other years in Thailand, and is most likely going to bring us a myriad of rule changes when it comes to visas. If you are planning on staying in the land of smiles long term, it is always a good idea to have a backup plan when it comes to visas, so take time to checkout the alternative visas you could be entitled to if you no longer meet the requirements for your current visa.
Many people qualify for at least two or even more types of visa, such as retirement, marriage, child support etc. For visa advice you can contact Darren by email – [email protected]
Health insurance, although this is not an actual visa requirement, we have seen it mentioned on more than one occasion when visa rule changes have been proposed, so if you qualify then you should make sure you get accurate insurance. Not only in case it is required in the future for visas but to cover yourself in case of accident or illness.
This information is purely advisory and should not be taken as factual about what will happen in 2019 we are purely using our extensive experience as an expat in Thailand to offer our opinion on the future of living in the land of smiles.