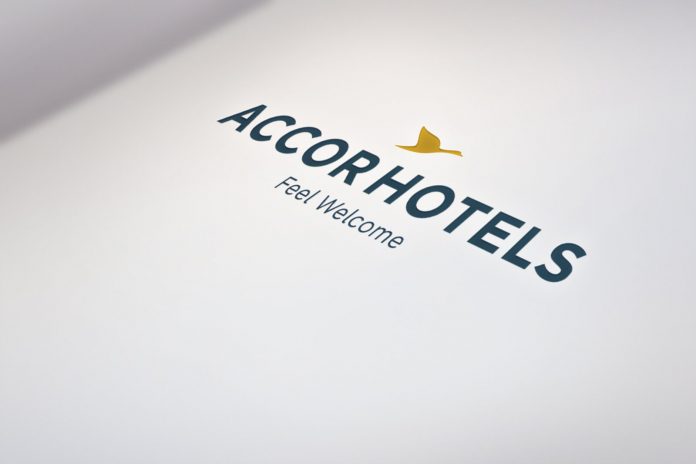 The French-based AccorHotels Group, the largest international hotel conglomerate in Thailand, recently announced plans to expand its already substantial numbers by a further 20 properties by 2020.
With 81 properties currently across Thailand, divided into 11 specific brands, AccorHotels is confident the country will continue to witness strong growth in the tourism sector, both from international arrivals and also from internal tourism.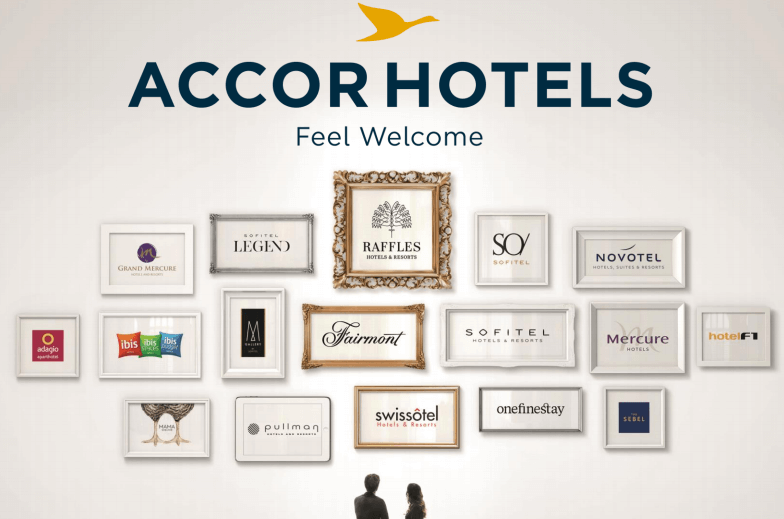 AccorHotels Group oversees such well-known brands as Mercure, Movenpick, Novotel and Ibis and it is within this cluster of four specific brand names that 18 of the 20 new properties will be badged.
Bangkok will see the Mercure Bangkok on Sukhumvit 24 Erawan open its 201 rooms in 2020 while the 294-room Movenpick BDMS Wellness Resort will open in 2019. In 2020, the Novotel Suites Bangkok Sukhumvit 34 of 148 rooms and the Ibis Bangkok Sukhumvit 24 Erawan of 300 rooms will join the Ibis Styles Sukhumvit 4 (133 rooms and opened in October this year) and the Ibis Styles Ratchadaphisek (266 rooms) in rounding out some substantial investment in the capital.
Elsewhere in Thailand, AccorHotels will open the SO Sofitel on Koh Samui, a Novotel in Phuket and one in Sri Racha, a Mercure in Pattaya and another in Rayong, a Movenpick in Phuket and Khao Yai and Ibis Styles properties in Phuket (two), Pattaya, Koh Samui and Surat Thani.
In total, the group intends to have added some 4,775 rooms to its ever-burgeoning portfolio. AccorHotels has stated they have already signed management contracts for all 20 new acquisitions.
While the company has noted a decline in arrivals from China, it also notes that in 2017 Thailand ranked as the ninth most visited country in the world by the UN World Tourism Organisation. Most tourists come from East Asia, followed by Europe, South Asia and the United States.
Notably, that report claimed 57 percent of foreign tourists repeated their travels to Thailand and 53 percent had Thailand as their only planned stop.
AccorHotels claims its properties in the Kingdom have grown by double digits year-on-year, although they did take a serious hit in Phuket after the ferry disaster in July this year.
Although only opened in 2016, the SO Sofitel Hua Hin recently completed an expansion to add a new wing which includes a swimming pool, cycling track, golf range and children's club.
The hotel believes the planned expansion of Hua Hin's airport to be international level within the next five years will see the city receive an ever-growing number of visitors to well above the five million it saw just two years ago.