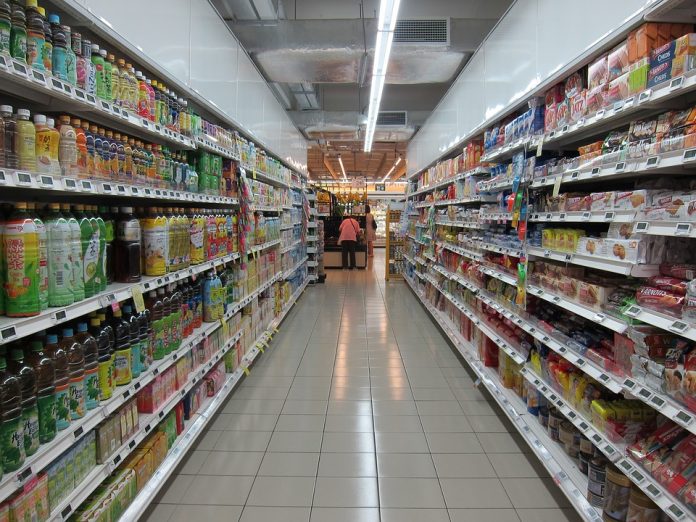 According to the worldwide market research firm Euromonitor International, consumer spending in Thailand is expected to surge by 30.7 per cent by 2022. Most of the spending will be on eating out and travel.
Euromonitor recently held a conference with top managers in Bangkok to show how companies can take advantage of the expected strong uptick in consumer spending. It was found that Thailand and Asean nations have a healthy economic growth outlook compared to many other countries in the world.
The general manager of Euromonitor, Geana Barbosa was quoted as saying, "Asean is a very creative innovation hub."
Food and beverages are expected to account for 27 per cent of spending and travel around 23 per cent. Of course, when traveling, part of the experience is to sample different cuisines and so eating out whilst on holiday is likely to be a key focus for the food and beverage industry.
Research manager at Euromonitor, Ms. Warangkana Anuwong, was quoted as saying, "Travel is by far the fastest growing industry in Thailand as people start to realize that experience does matter," adding, "In Asean, 30% are middle class, 50% live in urban areas and the average age is 29 years. The region is one of the fastest growing the world."
Other areas of spending are in the tech sector where it is noted that a tech trend is certainly taking hold. Smart phones and smart phone accessories were popular with both younger and older people alike and the market still has plenty of room to grow. The tech oriented consumer base is also a natural enabler for accelerated mobile e-commerce, which is expected to grow some 234 per cent in the next five years.
Althoughmillennials are firmly in focus, an ageing population means that companies in all sectors will need to be mindful of different demographics.
Active ageing is set to become another trend. 33 per cent of the Thai population will be over 45 by next year.
Ms. Warangkana was quoted as saying, "The average age of Thais by 2030 will be 43.9 years," adding, "What 'active ageing' implies is a consumer trend of people wanting to stay young as they age."
Thus there is another focus for consumer spending and this is on health and beauty products as well as fitness and well-being and of course the latest fashions for clothing and accessories.
Ms. Warangkana was also quoted as saying, "Health and beauty is also a fast growth sector in Thailand, and health and beauty leads the growth of all the sectors," adding, "Driven by both an ageing population who prefer more preventive measures rather than just illness treatments and the younger generation who aspire to look better and feel healthier from [a] young age, Thais invest more to take care of their health and appearance."