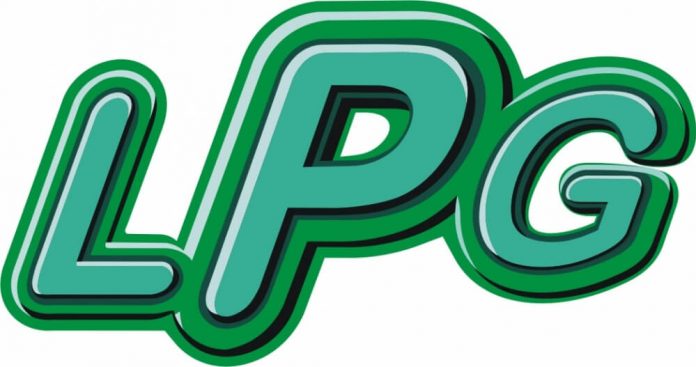 Thai exports rebounded in October, up 8.7 per cent year on year to US$21.75 billion after a shock decline of 5.2 per cent in the previous month. The rise was due in part to extra shipments of agricultural products, industrial products, fuel and gold.
Even including September's decline, the overall export value for the first 10 months of 2018 totaled US$211.5 billion, and was up 8.2 per cent year on year, slightly ahead of the 8 per cent target set by the ministry.
The director-general of the Trade Policy and Strategy Office, Ms. Pimchanok Vonkorpon, was quoted as saying, "The Commerce Ministry is confident that export growth in 2018 will exceed the target of 8%," adding, "Unsettled trade disputes and policy uncertainty could slow the world economy and trade growth in 2019."
Siamgas expects LPG sales to rise by 10%
Siamgas and Petrochemicals Plc (SGP), which is listed on the SET and is Thailand's second-largest LPG trading company, predicts that its 2019 revenue will increase by up to 10 per cent.
The company expects to sell 3.86 million tonnes of LPG next year vs. last year's 3.51 million tonnes.
Much of the growth will come from export markets in the region, which are growing at a faster rate than the domestic market. Oversees sales made up just over two-thirds of total revenue so far this year and could make up to three-quarters in 2019. LPG cooking gas remains one of the company's central products.
The Deputy managing director and chief financial officer of SGP, Jintana Kingkaew, was quoted as saying, "The LPG overseas market has double-digit growth every year, mainly in Bangladesh and China, as well as Southeast Asia."
SGP's total revenue this year is expected to reach 65 billion baht, up 10% from last year.
Singha Estate to invest in luxury residential developments, hotels and offices.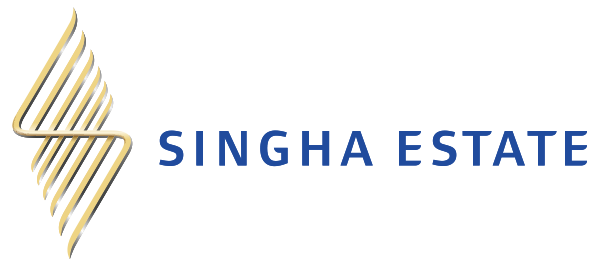 Singha Estate Plc, the property division of the famous brewer, Boonrawd Brewery Group, says it will spend 85 billion baht over the next four years to acquire hotels and develop commercial and residential properties. One of the projects includes the opening of two new hotels in the Maldives.
Chief executive, Naris Cheyklin, was quoted as saying, "Our new investment plan is as aggressive as our plan four years ago," adding, "This time we will use money gained from selling one of our office towers to a real estate investment trust [REIT]."
25 billion baht is earmarked for purchases in 2019, five billion baht of which will be to buy new land parcels for luxury residential developments. The other 20 billion baht will be spent on acquiring office buildings and hotels that generate a minimum rate of return of 14 per cent.
The company's first REIT called the "S Prime Growth Leasehold Real Estate Investment Trust (SPRIME)" was introduced recently.
Mr. Naris was also quoted as saying "The REIT will make us recycle the investment without disturbing shareholders."