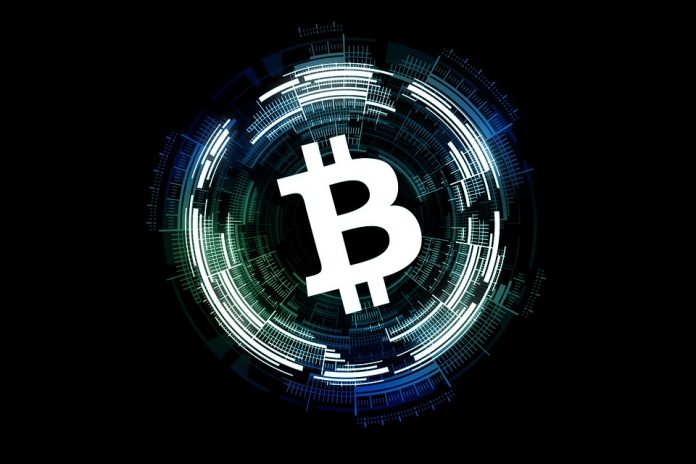 According to Icora, a digital currency and Initial coin offering (ICO) portal and consultancy, Thailand is well placed to become a regional centre for digital assets.
The main reason for this is that there has been a royal decree to regulate crypto currencies and ICO's and so they are recognized with certainty under Thai Law. This is in stark contrast to many other countries where legislation and regulation has not yet fully been put in place, and where uncertainties exist in regard to the legal status of digital assets.
For example, in South Korea and China some digital asset exchanges were ordered to shut down and in the U.S. landmark cases are being ruled on in the absence of case law, with a view to setting precedents.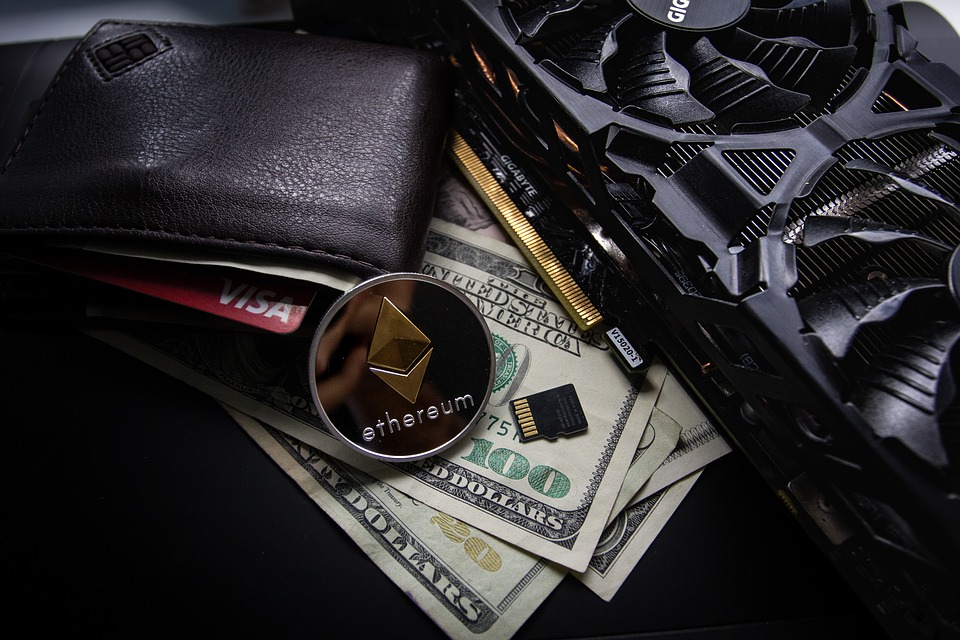 At the same time, the volatility of the price of Bitcoin and other digital coins has been worrisome for regulators in some other countries.
The Chief executive of Icora, Ms. Karndee Leopairote was quoted as saying, "We are the first country in the world that has laws for all ICOs and other digital assets — exchanges, ICO portals, brokers and dealers."
The royal decree in Thailand came into effect in the middle of the year and is in place to regulate and certify businesses that undertake ICO's and trading in crypto currencies, digital tokens and any other digital assets, as stipulated by the Securities and Exchange Commission.
As such, Thailand will potentially become a top regional centre in Asia for digital currency trading and ICO activity with a fully regulated digital asset foundation. Trading volumes are expected to increase by at least five fold over the next few years.
Ms. Karndee was also quoted as saying, "Thailand has an environment that supports digital assets and initial coin offerings (ICOs), as we are among the few countries in the world that have acted on dealing with digital assets."
Icora is a leading enabler of ICO's and digital assets working closely with regulators and investment banks to ensure best practices in its services. The company has ten ICO deals already in the works in readiness for the certification.
There are some areas that can still be improved, according to Ms.Karndee. These include an investment limit capped at 300,000 Thai baht for retail investors, the fixed cost of issuing an ICO which is currently 3 million baht excluding fees, and the long time required for approval of an ICO. In addition there is a 15% withholding tax on capital gains and 7% VAT payable.
However, even with these caveats the environment in Thailand is very positive.