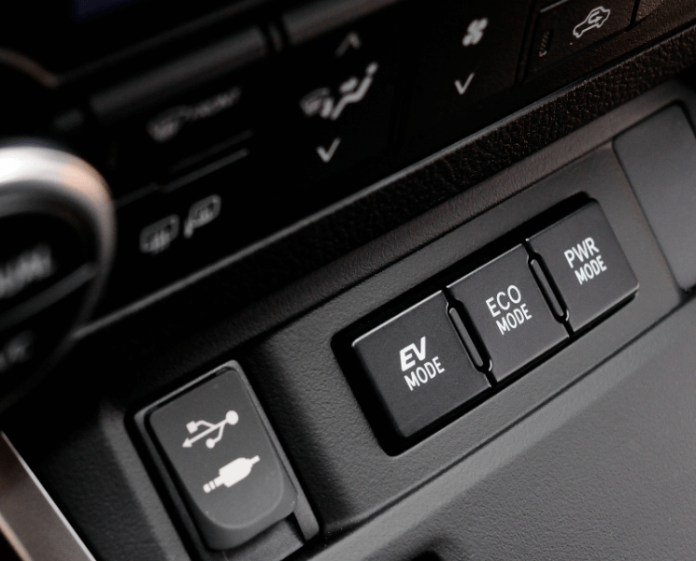 As a way to stimulate the mass-market manufacturing of eco-cars, a new government program is set to be rolled-out toboostproduction following a previous scheme that was taken up by six carmakers. A selected number of manufacturers ofhybrid and plug-in hybrid electric vehicleswill benefit from the new scheme.
The director-general of the Office of Industrial Economics (OIE), Mr. Nattapol Rangsitpol, was quoted as saying, "The ministry is working on a new program called Eco EV, which is aimed at offering incentives for eco-car makers," adding, "We initiated Eco EV in September, while the cabinet meeting has acknowledged the ministry's policy and the OIE expects to finalize the incentive framework by the end of this year."
The plan is to allow manufacturers to combine production on several models so that a mass-market volume can benefit from the incentives, as opposed to niche markets, which were previously struggling to benefit.
Mr. Nattapol was quoted as saying, "When EVs remain a niche segment with small volume, there is no investment in core technology from EV-related products as the government expected."
The new scheme also provides for excise tax reductionsfrom 25 per cent down to just five per cent depending on CO2 emissions for plug-in hybrid electric vehicles and regular non-plug in hybrid EVs that qualify for Board of Investment (BOI)privileges.
Battery EV's will see a drop in excise tax from ten percent to just two percent. The tax reductions are for local production and will end in 2025.
Mr. Nattapol was also quoted as saying, "We are figuring out the excise tax terms in a bid for fairness among all eco-friendly cars in the country, so the Eco EV can be the tax incentive framework for the buyer side," adding, "The OIE expects retail prices of hybrid versions to stay between 500,000 and 600,000 baht and the plug-in hybrid and battery EVs to cost 700,000 baht."
BOI EV incentives have already been granted to Mercedes, BMW, Toyota, Nissan, SAIC Motor-CP, and Honda. In addition Mazda, Suzuki and Mitsubishi have provided tentative plans for hybrid and plug-in hybrid electric vehicles. Four manufacturers of batteries, namely Global Power Synergy, Beta Energy Solutions, Energy Absolute, and Thonburi Energy Storage Manufacturing have also been provided with BOI privileges.
The new eco-car scheme has been issued hot on the heels of a previous scheme for local pickup production which saw Thailand being placed in the top five countries in the world for pickup manufacture by unit volume.
Mr. Nattapol was further quoted as saying, "The government aims to protect the eco-car scheme that attracted massive investment from six manufacturers, as well as the EV scheme, which should get new investment flows from not only car assemblers but also parts makers," adding, "We just want all automotive schemes to result in the highest possible benefit."