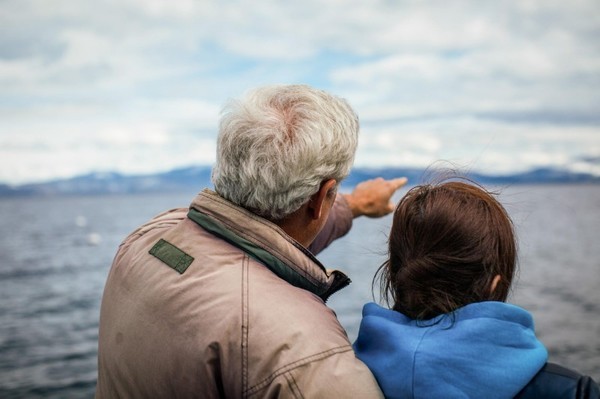 http://www.thailand4.com/.life/2018-10-24/58f3cb063b2d37b0b2756e4b5253acb1/
Travel and Lifestyle Press Releases Wednesday October 24, 2018 09:49
Seniors are a core demographic to the Airbnb community, and growing rapidly.
Thai senior guests have increased 62% year-on-year.
Thai senior hosts earned almost THB300 million in 2017 alone.
Seniors (hosts and guests aged 60 and older) have been a growing and integral part of the Airbnb community for many years — they are growing fast, earning important extra income, and continue to be the most-loved of any age group. They are fast growing, are booking on Airbnb in increasing numbers, and leading a new trend of multi-generation family travel beyond traditional tourist districts to experience local, authentic neighbourhoods.
Thailand's Hospitable Senior Hosts are the Best Rated
Globally, senior hosts are the fastest-growing of any age group of hosts on Airbnb, and there are now over 400,000 senior hosts on Airbnb worldwide. In 2017, senior hosts around the world earned over 65 billion baht, hosted over 13.5 million guest arrivals at their listings, and welcomed travellers from over 150 countries.
In Thailand, there are currently almost 1,500 senior hosts on Airbnb, representing a year-on-year increase of more than 26%. Senior hosts earned a combined total of close to THB300 million, welcoming over 52,000 guests into their homes. They also ranked among the most loved hosts in the world — senior hosts are the best-rated host age group in Thailand with more than 83% of reviews of senior hosts receiving five stars.
Thai Experience Host, Sirichan, shared: "I first become an Airbnb Host two years ago. My home is quite unique, over 100 years old, and I wanted to share its fascinating Thai architectural legacy with visitors who wished to experience something traditionally Thai while learning to cook Thai food. Since then I have made many friendships from being a Host. It's almost like becoming a member of my Guest's family and I have enjoyed sharing moments of happiness together."
Siew Kum Hong, Airbnb Regional Director, APAC says: "Known for their renowned welcoming hospitality and as avid world travellers, it's not surprising that seniors in Thailand are aging meaningfully by embracing the home sharing community. As the travel industry continues to grow, Airbnb promotes tourism that is local, authentic, diverse, inclusive, and sustainable, creating new economic opportunities for hosts in the homes and communities where they live."
Thailand's Senior Guests are World's Most Active on Airbnb
Globally, senior guests are now the fastest-growing of any age group on Airbnb, with the number of seniors who have booked on the platform growing 66% in the past year.
Thailand's seniors are the world's most active on Airbnb, topping the list of countries with the highest proportion of senior guests on Airbnb. Across the country, seniors who booked on Airbnb grew 62% in the past year alone, a figure that is expected to continuing trending up as a quarter of Thailand's population are expected to be 65+ by 2040.