For the first time in six years the prominent Siam Motors Group has announced plans to further expand its golf course operations in Pattaya by constructing what will be its fourth course in the city. The company has also announced plans to move into the condo development market space in 2019 in what must be viewed as a good sign for the continuing expansion and economic well-being of Pattaya.
The Siam Motors Group spent two billion baht in 2012 developing its 18-hole Siam Country Club Pattaya Waterside golf course, its third in the city, and it plans to allocate 2.1 billion baht to develop this fourth golf course.
This fourth course will be called Siam Country Club New Course and construction actually commenced late in 2017 with a scheduled completion date of September 2019. The land is valued at 1.3 billion baht while construction costs are expected to run around 700-800 million baht.
The company notes that Pattaya has seen massive expansion since around 2004 and it believes opportunities continue to show themselves given the amount of money the central government is spending on new infrastructure projects and the focus on the Eastern Economic Corridor.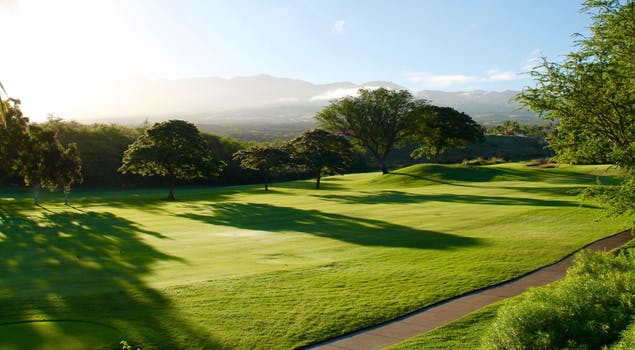 The new golf course will be located on a 660-rai plot in Siam Country Club, which is part of a 6,000-rai plot purchased in 1969 and has been developed at varying times over the last few decades, starting with the original Siam Country Club Golf Course which opened in 1971.
The fourth course is hoped to attract 36,000-40,000 golfers in its first year of operations and the company believes it will hit its break-even point within seven years. All told, the company will have invested around eight billion baht into its four courses.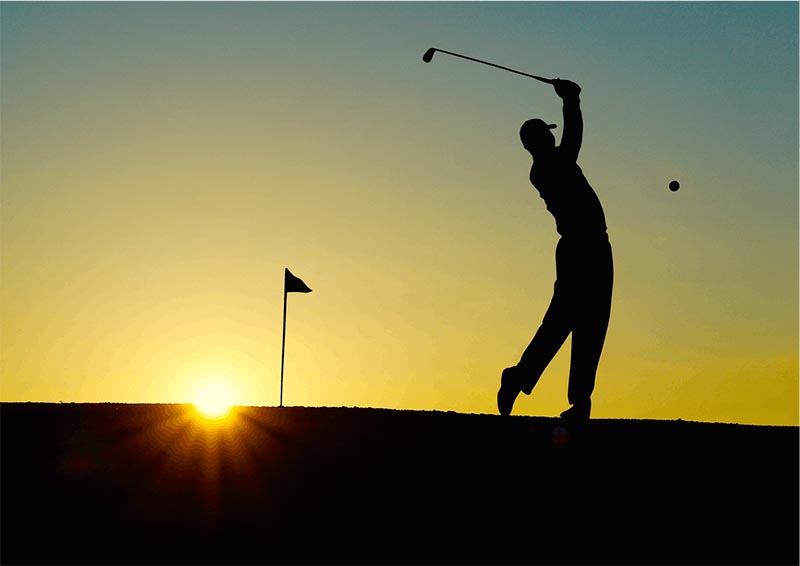 The company believes the total number of golfers across its four courses will grow by 35 percent to 200,000 per year by 2020. Most of these are expected to come from Japan, South Korea and China. At present the company says around 75 percent of its customers are foreigners, the majority from Japan.
In an effort to help support the golf courses, the company will develop a golf lodge with a five-star hotel with 70 rooms next year at the so-called Old Course. Once this is completed there will still be around 1,000 rai of available land for future development.
Elsewhere, the Siam Motor Group has been reducing the number of its Nissan showrooms in Bangkok, and is currently down to six, from a high of 13. This may be why the group is now looking toward condo development in Pattaya, as a way of further diversifying its overall business.