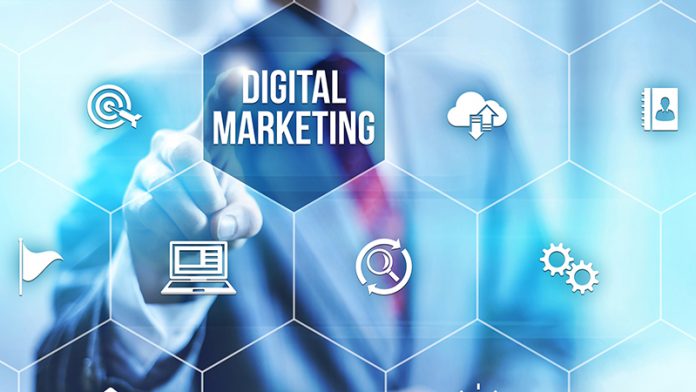 If you are running Google Ads for your business, there are some very simple checks which you can do each month to ensure that your account stays in tip top condition and delivers a return on your investment.
These checks should take no more than 30 minutes and should improve the performance of your campaign by around 20%.
Check your keyword search terms, simply navigate to your keywords tab and click on search terms. You then have the opportunity to add any highly relevant search terms with high volume as exact match keywords in to your campaign and add any irrelevant search phrases as negative keywords.
Next check your ads, pause the worst performing ads, duplicate the best performing ads and make small changes to improve them.
Then check the Opportunities tab in your account, here you can see recommendations from Google which may help to improve the performance of your campaigns. These are algorithim generated with no human input so check them carefully to make sure that they are in line with your campaign goals and implement the recommendations which are suitable.
Check your impression share to see how often your ads are appearing compared to your competitors and increase or decrease your budget accordingly.
Lastly, is it possible to change your bidding strategy to a more automated strategy? You should be aiming towards a conversion optimisation strategy and moving away from manual bidding. If you have recently set up conversions in your account then you may need to wait until you have a certain amount of conversions before implementing conversion optimised bid strategies.
Google Ads is a complex tool and these tips are designed to help you manage your account better. If you would like futher advice on running Google Ads please contact [email protected] and ask about our consulting services or Google Ads Health checks.
We are running a promotion on Google Ads Health Checks until the end of the year for just 5000 THB our team will audit your account and give you a set of recommendations on how you can optimise your campaigns for more profit.