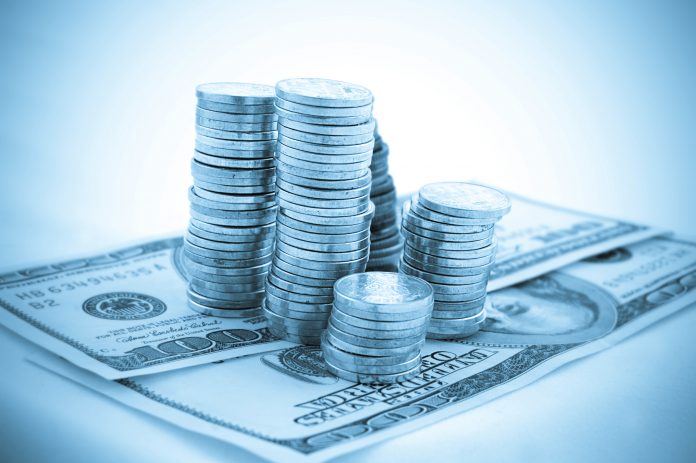 The U.S Dollar has remained well bid as expected due to a rise in interest rates in America. The DXY Dollar index, (an index that measures the US Dollar's valueagainst a number of other currencies), rose from 94.31 to hit a high of 95.76 before settling at 95.23. Yields on the 10-year treasury rose to a 7-year high of 3.24 per cent before dropping back to 3.16 per cent. In this environment, especially with increased volatility the U.S. Dollar is likely to take its cue from the bond markets, but overall will still be likely well supported by the prospect of higher yields. Against the Thai Baht, the U.S. Dollarrose from a low of 32.23 to 33.07 before pulling back to 32.75.
The British Pound has managed to build on recent gains, but trade has been choppy and range bound. Against the US Dollar the Pound moved from 1.3073 to a high of 1.3266 before giving back all of its gains to hit a low of 1.2932. After this it staged a rally to settle at 1.3078. The value of the pound will likely remain at the bidding of the Brexit story. Against the Thai baht, the pound moved from 42.66 to a high of 43.69 before giving up some of its gains to end at 43.05
The U.S. Dollar vs. Japanese Yen cross rate has been very volatile of late moving from 111.68 to a high of 114.51 before erasing almost all of the gains and moving to 112.17. When the cross rate rises it means 1 U.S. Dollar buys more Yen and therefore the Yen has weakened against the U.S Dollar, which is in keeping with the stronger DXY index as noted above. Against the Thai Baht, the Yen has been remarkably flat, moving from 0.2893 to 0.2903 and then back to exactly the same level it started at 0.2893. This is in keeping with the Yen's move against the US Dollar.
The Russian Ruble has seen volatility collapse with the currency trading within a 1-ruble range all month. It moved from 66.19 to the US Dollar to a high of 66.37 before falling to 66.05. The range has been one of the tightest for many months, surprising many market participants after a very volatile period in the month before. Against the Thai baht the Ruble picked up slightly from 0.4822 to 0.4959
The Eurohas made some interesting moves against the US Dollar actually getting stronger compared to its US counterpart even while the US Dollar was gaining ground. It moved from 1.1633 to 1.1794 before reversing the gains to settle at 1.1569. Against the Thai baht the Euro weakened from 38.06 to a low of 37.26 before turning higher to reach 37.81.