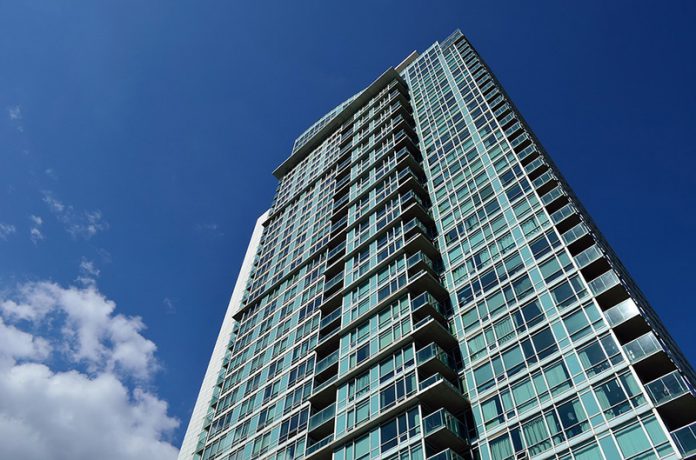 Around three years ago the Pattaya condominium market reached a point where it was saturated with new developments, right at a time when the Russians began forsaking the resort because of the falling ruble to baht exchange rate and when other Western nationalities were also experiencing either monetary exchange rate pressure or were simply not arriving in the same numbers as previous years.
Notably the downturn quickly turned into something of an economic rout for a number of the larger developers who relied on a continuous turnover of new and existing clients who would often be looking at buying off the plan at a discounted price and then on-selling the newly-completed units at a decent profit. Those major developers have either disappeared completely from the Pattaya marketplace or have substantially reduced their operations.
While it was obvious that the market would eventually settle down and the oversupply would gradually be absorbed as Pattaya continued to attract new residents, there is a general consensus among those in the industry that there are still at least 14,000 units left unsold as we head towards the end of 2018.
Even so, this year has witnessed the highest release of new units onto the market since 2015. Figures suggest almost 4,000 new units will be released during 2018, compared to 2,743 in 2017 and only 2,100 in 2016.
By comparison, the new unit numbers peaked in 2012 when almost 18,000 units hit the market, an increase of almost 2,000 from 2011. More than 16,000 came on stream in 2013, just over 12,000 in 2014 and in 2015 there were a little over 8,000 new units produced.
While it was obvious that the market was in slowdown mode after around 2013, it still took almost three years before Pattaya saw a steep decline to the low experienced in 2016.
While Westerners and Russians have hardly returned in greater numbers, the new demographic for unit sales is, not surprisingly, the Chinese. Whether the demand from the Chinese will lead Pattaya developers to begin expanding and building in the way they did during the first half of this decade is hard to predict, as simple external factors, such as the state of the Chinese economy itself as it faces up to its trade war with the United States, are hard to gauge.
Despite the downturn of the last few years, condo prices have remained solid, with discounting at a minimum. Areas like Wongamat, for example, are still highly valued with some units fetching or demanding around 120,000 to 150,000 baht per square metre, although the average is around 90,000 baht per square metre.
By comparison, Jomtien condos average around 66,650 baht per square metre, which is the lowest in the city and where it is still possible to purchase a condo for less than one million baht.
Real estate around the world tends to be cyclical, and so in many ways what has occurred in Pattaya over the last few years is hardly unusual.