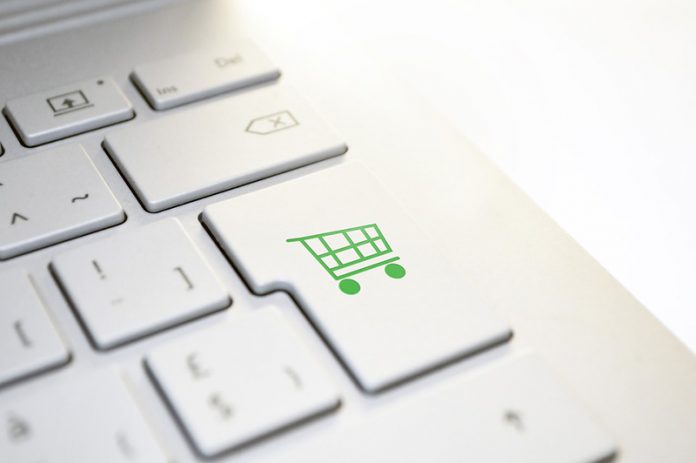 We have now come to the final part of our seven steps to starting an online business series, which is outreach and relationship building.
Since the beginning of Google, links from other websites have been an important part of SEO but the way in which we obtain these links has changed dramatically.
Up until around 2010 the only thing that mattered was the amount of links that your site had compared to its competitors. There was also the factor of page rank, meaning the more links that the sites who linked to you had, the more authority that link carried.
If you wanted to rank #1 for a search term, you just needed to include it on your page a certain amount of times and then build as many links as possible to that page.
Around 2010, Google started to make changes to stop people manipulating their system, which at this time was very easy to do. Focus changed from quantity of links to quality of links and the sites linking to yours should also be related to your industry or location.
Now in 2018, link building is mainly focused on building relationships with other online influencers. For example if you have a website selling building or home improvement materials then you may wish to get a link from a popular DIY blog.
The first thing to do is to find sites that you may wish to get links from. You can do this by googling inurl: keyword
For example if you are looking for a DIY blog, you can try finding only sites which have the words DIY and blog in their website name or url.
You would do this by entering 'inurl:DIY blog' into the search bar.
After you have found suitable sites, make a list in Excel or Google Sheets and try to find the email address for the owner of the site. Some sites list their email address, some have a contact form and some are more difficult to get in touch with but you can go to whois.com and try to find their contact details that way.
Next, find a particular piece of content on their site which you like and if they have comments enabled, leave a comment. Next, send them an email highlighting what you like about their content and explain that you have an interesting related piece on your site and ask them if they would like to read it.
If they reply 'yes' then send over a link to your content, if and when their feedback is positive then you can ask them if they would link to it.
Outreach and relationship building is a huge part of modern SEO. For further information or training on this you can contact [email protected]