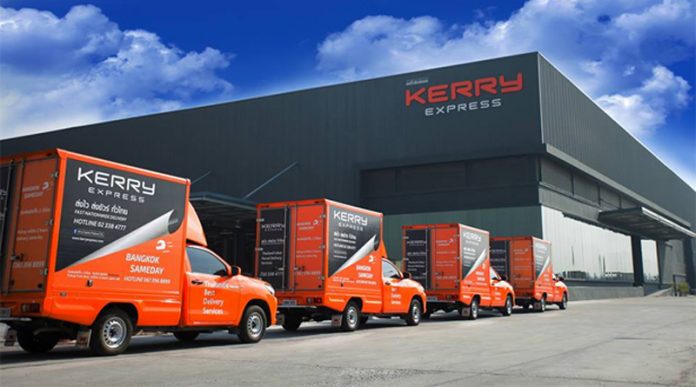 According to a number of e-commerce businesses such as logistics companies, banks and retailers, embracing the Kingdoms e-commerce market is seen as central to success.
Exceptionally high usage and engagement rates with mobile and desktop devices amongst all sectors of the population are seen as putting Thailand in focus for both domestic and overseas e-commerce businesses.

Kerry Express Thailand, a well-known parcel delivery company, is one such company that is both benefitting from, and investing in, the e-commerce phenomenon.
Executive director of Kerry Express Thailand, Alex Ng, was quoted as saying, "Kerry's services will go deeper and wider in the Thai community in the next 5-10 years."
Business levels of parcel deliveries have expanded 50 fold in just 12 years from 20,000 packages per day in 2006 to over 1 million currently. The company can also accept QR payments on delivery. It has successfully partnered with e-commerce giants Alibaba and Lazada, both popular e-commerce portals in Thailand in their own right.
Mr. Ng commented that five years ago, almost all of Kerry's parcel deliveries were business-to-business shipments, but now things have flipped around and currently 90 per cent of Kerry's business isfor the consumer. Alex Ng was also quoted as saying, "E-commerce has stabilized our business."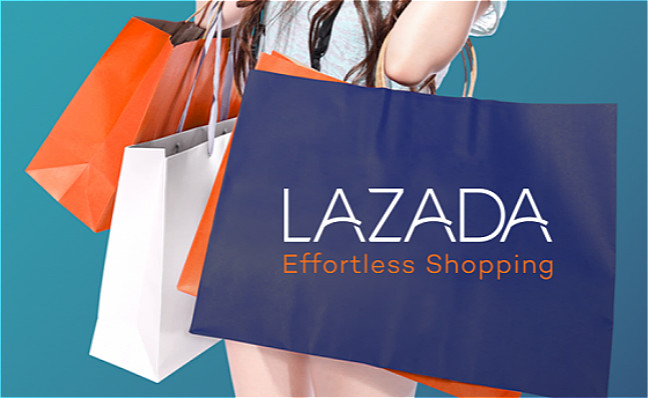 As for Lazada, it emerged that Thailand is becoming one of the most important countries for its business, due to the high use of Internet enabled devices by Thai people, (up to 10 hours per day).
Chief executive of Lazada Thailand, Mr. James Dong, was quoted as saying, "This is a friendly environment to grow Lazada."
Mr. Dong was also quoted as saying, "My duty is to bring the new ecosystem to Thailand and open collaboration. We are not competing with offline segments, but provide technology solutions to offline retailers, so consumers have a better experience. At the end, the fundamentals to run a business in Thailand are similar to China, with added digital elements."
For traditional retailers, e-commerce is bringing challenges as well as opportunities. Rapid changes are occurring in the industry that are expected to see a very different landscape in as little as 3 or 5 years time.
President of Central Group of Companies, Yol Phokasub, was quoted as saying, "We are already disrupted. The key disrupters are consumer[s] themselves," adding, "Businesses face a 2D situation –[go] digital or death. If the offline business does not change, it will die."
Co-operation between e-commerce providers including banks, logistics companies, tech companies, mobile operators and retailers will be key to future success.
Whilst Central group will continue to build new malls and expand its existing retail outlets, it has a very keen eye on e-commerce.
Mr. Phokasub was further quoted as saying, "Since the penetration of modern retail businesses in Thailand, we have been concerned that the traditional business model will be destroyed, but both are subsisting side-by-side in the retail market."