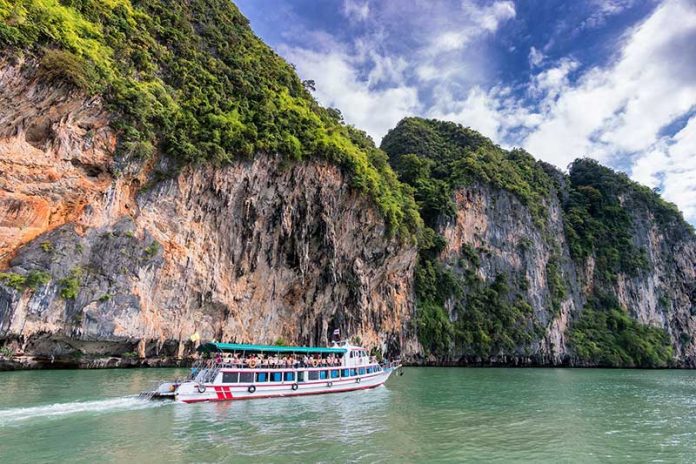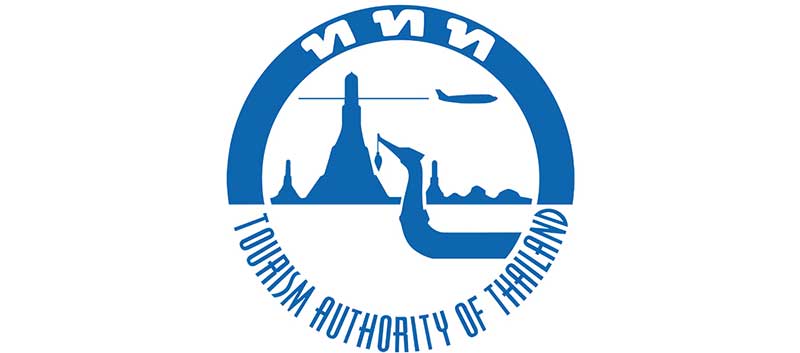 According to the Tourist Authority of Thailand (TAT), a whopping 40 million tourists are expect to visit Thailand during the next year, up from 37.5 million in 2018.
Along with the increase in traveler numbers, the total tourism revenue is expected to increase some 10 per cent to 3.4 trillion baht. Encouraging is the fact that domestic tourism will likely generate 1.12 trillion baht from 169 million trips, with the other 2.28 trillion baht coming from foreign tourists. Tourism revenue is expected to help the economy and improve living standards of poorer communities.
The Tourism Authority of Thailand governor Yuthasak Supasorn was quoted as saying, "Tourism contributes 18-19% to GDP. The industry will continue to grow and that is very challenging for TAT."
Overall, there was a growing diversity making up foreign tourists currently.
610,000 visitors came from the Middle East last year. Whilst this was only 2 per cent of international arrivals, this group spent an average of 7,200 baht per day whilst in the Kingdom, more than the average daily spend overall which stood at 5,200 baht per day.
Mr. Pichaya Saisaengchan, director for the Dubai and Middle East office was quoted as saying, "The high season for the Middle East falls between July and August, which is good [as it's] Thailand's low season. TAT expects tourist numbers from this region to increase by 3% next year."
As expected, China remains a big market for the TAT. Anchalee Kumwong, the TAT Beijing office director was quoted as saying, "China will remain the top market for Thailand. Only 10% of China's population, 140 million people, have a passport. That number will increase, boosting overseas travel."
Interestingly, the US and Canada markets are also expected to grow from the already robust 1.5 million American and Canadian tourists last year. Executive director for the Americas Region, Jittima Sukpalin said that there are now three offices in the US and Canada located in New York, Los Angeles and Toronto. She was quoted as saying, "We will promote secondary provinces such as Chumphon, Ranong and Trat provinces in this market". The aim is to appeal to millennial tourists who are keen to enjoy the outdoor attractions that Thailand has to offer.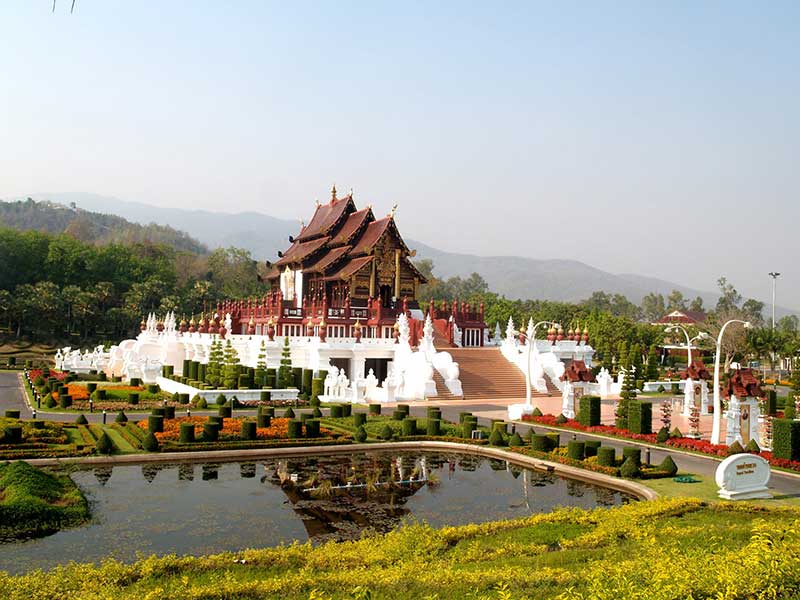 However, following the news that the famous coastal area used in the movie "The Beach" is to shut down for some months so that it can recuperate from an over-run of tourists, the government is keen to ensure that there is sustainable tourism in all resorts. There will be random checks on resorts in such places as Koh Phi Phi to ensure that standards are kept high and that licenses and employment contracts are in check.
The tourism and sports minister Weerasak Kowsurat said that the aim was to improve tourism quality and maintain standards.