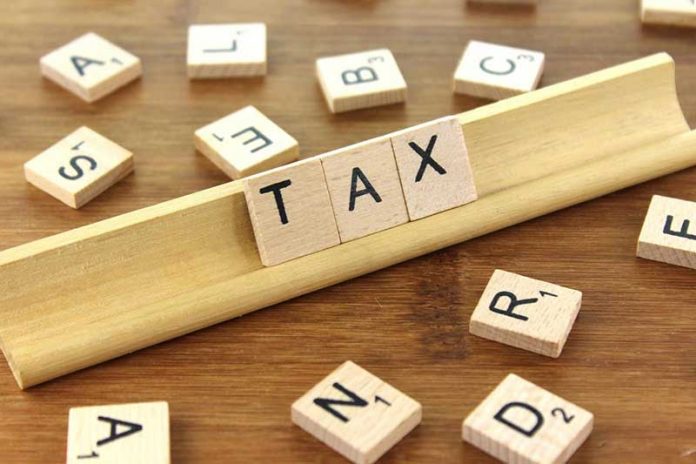 In order to help to pay for the large amount of investment required for infrastructure projects, the cabinet has decided to pass a draft bill regarding the land windfall tax. The aim is to capture some of the inflated property price movements that occur when new government infrastructure projects are announced and are under construction.
Very large land price increases were evident when the original sky train and MRT projects were constructed, with condo developers and speculators enjoying swift profits on parcels of land before even beginning construction of condominiums and the like. Shop houses along BTS routes also rose in price. Some might say that this is fair compensation for the years of disturbance that occurs during the construction phase, however the government is looking to balance the budgets on some of the government infrastructure projects and at the same time create fairness.
Infrastructure projects include airports, ports and high-speed railways, as well as dual track train projects and mass transit systems. With a number of new projects taking shape across Bangkok and also along the eastern seaboard, there is definitely scope for collections to bolster the governments coffers to help offset the costs of the investment in those projects.
The tax will be levied for every land or condo transfer over 50 million baht and will be charged every time transfer takes place during the construction period of the relevant piece of infrastructure. Once the construction is complete there will only be one final tax levy, and the land windfall tax will not affect any property transfer thereafter.
For high-speed trains, double-track routes and expressways, the tax is expected to encompass properties that are within a 5 km radius of station or an on-off ramp.
The exact distance to an infrastructure project is expected to be announced by a committee set up under the permanent secretary of the Finanace Ministry.
It is clear that some rail projects have stations that are much closer together than others. For example, high speed trains will likely only have a few stations over a one hundred kilometer stretch, whilst a new MRT line will typically have stations every 1.5 km, or at an even lesser distance from each other.
In addition, expressways in the city often have exits every one or two kilometers compared to expressways that serve the suburbs or other provinces that may see exits and entrances spread over much larger distances.
Land price valuations from the Treasury Department will be used in the calculations for the new land windfall tax. Only the inflated price will be taxed and land valuations will be revised every four years.