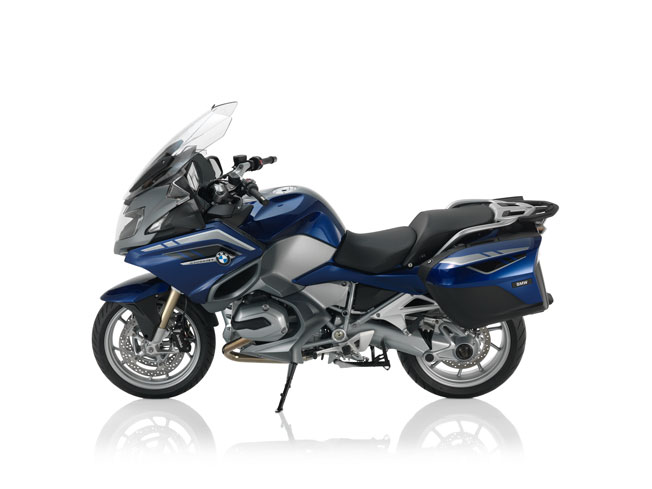 The local subsidiary of BMW, (BMW Group Thailand), is looking at the possibility of manufacturing its new C evolutionelectric motorbikes in the Kingdom. Known fully as the C evolution maxi scooter, it has quite a high price tag in international markets with retail prices in the U.S. hitting US$13,750, equivalent to approximately 440,000 Thai Baht.
It uses BMW's latest battery modules that give it a range of up to 160 km on a single charge, and provides enough power for the vehicle to reach 130 km per hour.
The C evolution will be tested on Thai roads during this year and its potential market assessed. Whilst the C evolution is being considered, BMW has already said that it will produce plug in hybrid electric vehicles, mainly cars, at its plant in Rayong and has said that it will invest 400 million baht in the project subject to BOI investment privileges being granted. It has also suggested that the batteries for plug in hybrid vehicles will be produced at the same site.
BMW Group Thailand's president Christian Wiedmann was quoted as saying, "We are waiting for the BoI to consider our project, and we are studying the feasibility for the battery EV scheme," adding "Then we will evaluate whether to join the project or not."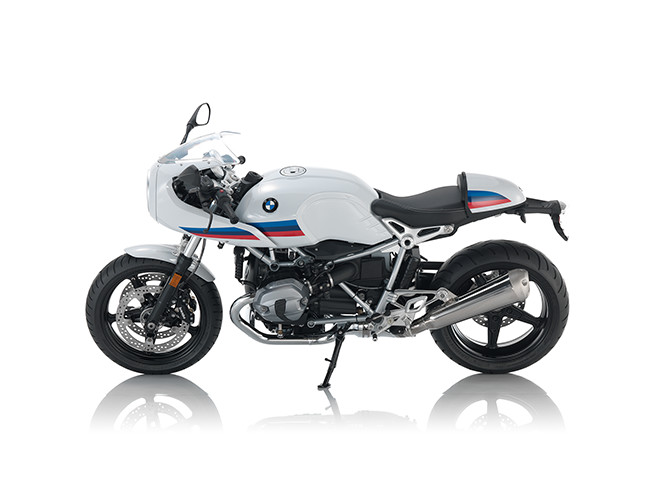 Plug in hybrid vehicle sales have soared by 20 per cent over the last year,suggesting that they are part of a new hot market. A total of 3511 hybrid cars were sold in the first four months of this year representing an impressive 18 per cent of BMW's total overall car market in Thailand.
Battery production will support both the motorcycle and car markets. The C evolution maxi scooter uses exactly the same batteries that are found in the latest BMW i3 car.
Overall, the hybrid and electric vehicle battery market is expected to be a hard fought one with other manufacturers such as Tesla also engaging in the manufacture of batteries to both support its vehicle range and also to become a leader in the field to supply other car makers.
Indeed Tesla was a forerunner in manufacturing batteries, investing a lot of money into new manufacturing plants some 2 years ago. Yet, the battleground is likely to get more crowded as more entrants enter the market such as Volvo, Mercedes, Ford and Toyota.
In addition, new technologies will likely become more rapidly available to the market such that prices of finished products might become more affordable.
Mr. Wiedmann was also quoted as saying, "Our new battery production is coming along as planned."
BMW expects to start manufacturing batteries at its Rayong factory in 2019 and more information about the investment in the plant will emerge by the end of this summer.